The Heatwave is a mysterious crime thriller that will have you filled with suspense from cover to cover. So much so that I was totally gripped and read it in its entirety in one day.
Flitting between the 1990s and 1970s, The Heatwave slowly unravels the truth like a loose thread on a cable knit jumper. Page by page, we uncover more and more of the uncomfortable truth, but Kate leaves us hanging until the last moment.
Set in France at Sylvie's former family home 'La Réverie', you can almost feel your skin searing in the heat. The book is all-consuming and easily devoured, assisted by the writing style which sees Sylvie talk to 'you', her daughter, Emma, bringing the reader right into the heart of the novel.
Sylvie is forced to return to La Réverie' following a fire – they hadn't been there since Emma was 4, a decade ago – not after what happened with Elodie.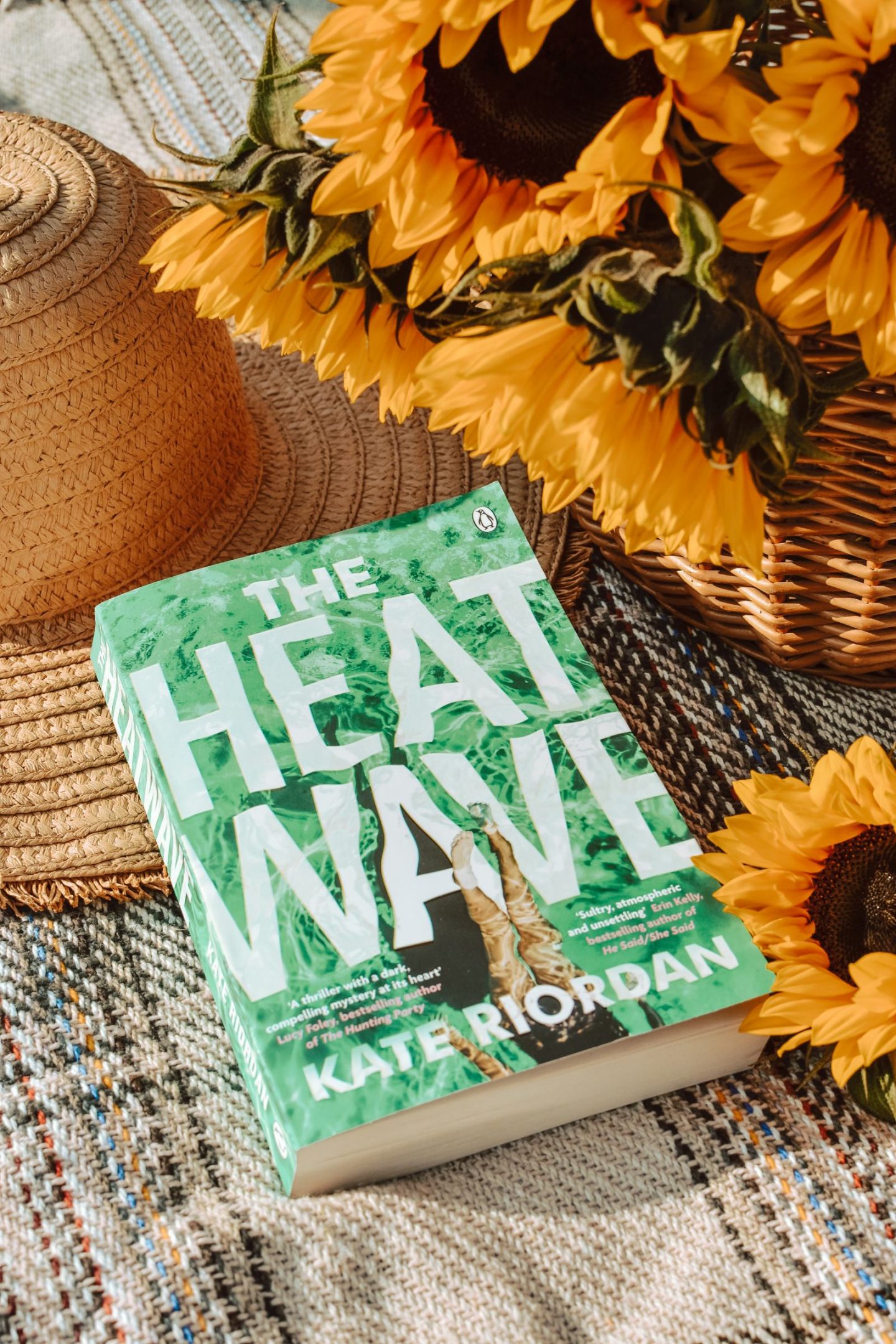 The blurb reads: "Elodie was beautiful. Elodie was smart. Elodie was manipulative. Elodie is dead.
"When Sylvie Durand receives a letter calling her back to her crumbling family home in the South of France, she knows she has to go. In the middle of a sweltering 1990's summer marked by unusual fires across the countryside, she returns to La Reverie with her youngest daughter Emma in tow, ignoring the deep sense of dread she feels for this place she's long tried to forget.
"As memories of the events that shattered their family a decade earlier threaten to come to the surface, Sylvie struggles to shield Emma from the truth of what really happened all those years ago. In every corner of the house, Sylvie can't escape the specter of Elodie, her first child. Elodie, born amid the '68 Paris riots with one blue eye and one brown, and mysteriously dead by fourteen. Elodie, who reminded the small village of one those Manson girls. Elodie who knew exactly how to get what she wanted. As the fires creep towards the villa, it's clear to Sylvie that something isn't quite right at La Reverie . . . And there is a much greater threat closer to home."
The book sees Sylvie revisit her traumatic past which saw her firstborn daughter murder a lizard, push a baby into a pool and lock her younger sister in a cupboard. As well as being beautiful and smart – it unfolds that Elodie is a psychopathic child, and Emma must be protected at all costs.
The short chapters jump between disturbing past and anxious present, building a sinister atmosphere you'll feel in your chest. I didn't realise I'd been holding my breath through the final pages before releasing a deep exhale as I closed the cover. One reviewer said the book felt 'claustrophobic', and it's a word I've never seen used to describe a book before, but I 100% understood what they meant.
The Heatwave explores a family's darkest secrets in a slow-burning drama, with often unexpected twists and frequent guesswork to fill in deliberately left gaps. The guilt and manipulation of this novel will take you on an intense journey from start to finish.