Bethan Shuff is a dog-loving, gig-going, gin-drinking, Bowie-obsessed, beauty, fashion and lifestyle blogger, journalist and photographer from Staffordshire.
Hello there, I'm Bethan, but you can call me Beff. I run beffshuff.com, my own corner of the internet that you've found yourself browsing.
People often ask me what my 'real job' is. I'm your friendly neighbourhood journalist at Stoke-on-Trent Live working as a live reporter. One day I'll be in the back of an ambulance and the next I'm interviewing inspirational women.
I am also a published author on StaffsLive, British Comedy Guide and Baba Baboon. Like I wasn't busy enough, I also run my own photography business papping puppers, capturing kisses and shooting live music.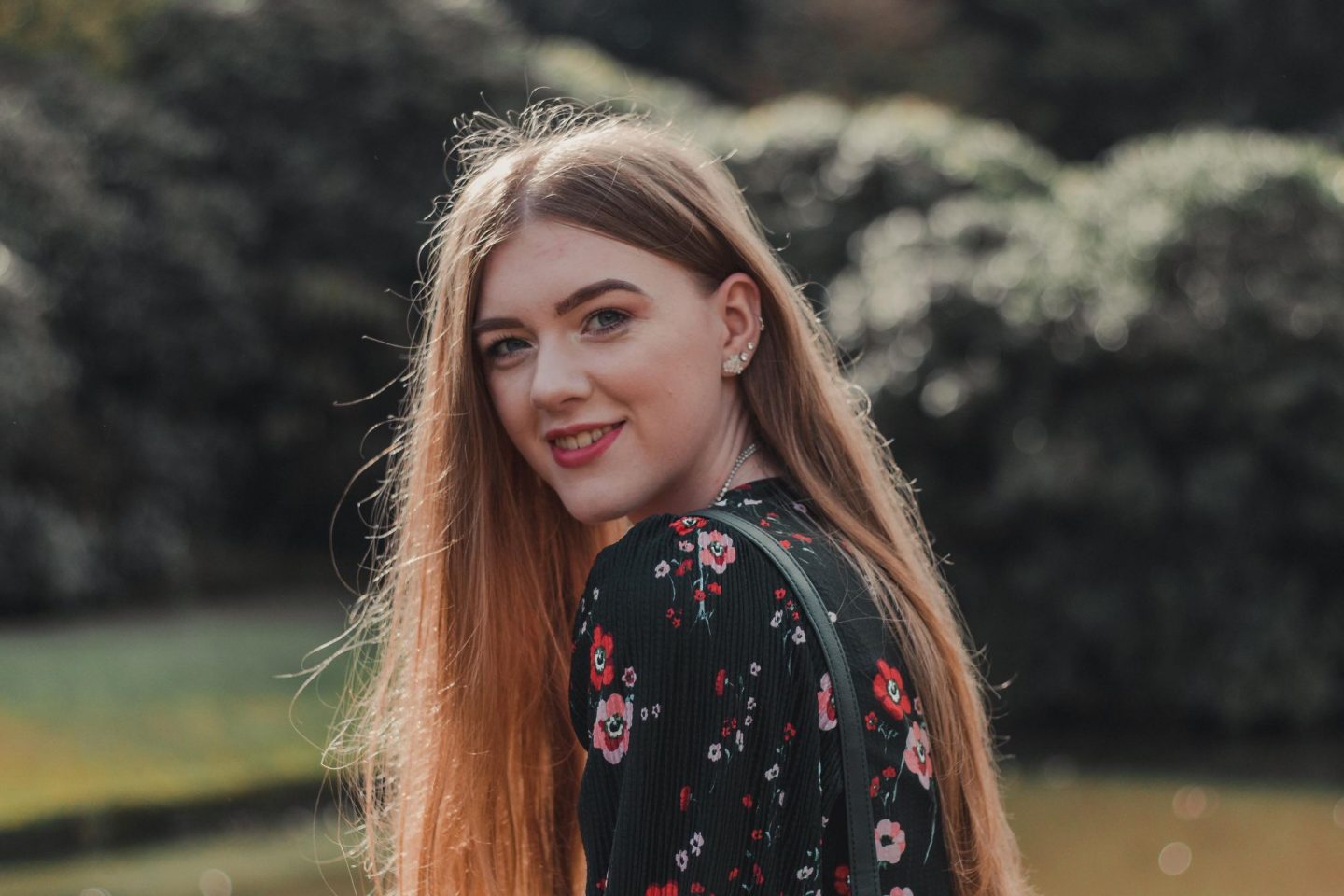 I started this blog back in 2016, before enrolling on a Journalism course at Staffordshire University, grinding with multiple part-time jobs and still graduating with a First. I write about beauty, fashion, culture and independent businesses.
I've also been lucky enough to work with some incredible brands such as Boohoo, Adexe, intu Potteries, Warehouse, Soap and Glory to name a few, and look forward to working alongside more fabulous brands this year.
You'll usually find me in an indie cafe tapping away at the laptop with a cup of tea (honey, not sugar!), or doing the exact same from my sofa with my two rescue dogs, Phoebe and Frank. Yes, their names are F.R.I.E.N.D.S. inspired.
Beffshuff regularly produces honest beauty, thrifty fashion and lifestyle posts to help you navigate your 20s, as well as anything else I feel passionately about. If you would like to contact me regarding a collaboration or sponsored post, my email is beffshuff@gmail.com.
Disclaimer:
All photos are my own unless stated otherwise. I therefore own all of the copyrights.
All of the products featured on beffshuff.com have been purchased by myself unless stated otherwise.
If products have been gifted, this will be stated at the end of the post.
Posts where I have received monetary compensation will be marked clearly with AD* and products in the post relative to the AD will be marked*.
I only use no-follow links on beffshuff.com in order to comply with Google's guidelines.
Affiliate links will be disclosed at the end of a post.
My opinions are always honest regardless of whether the product has been gifted or not.