Hello there, I'm Bethan, but you can call me Beff.
I'm a dog-loving, gig-going, Bowie-obsessed, beauty, fashion and lifestyle blogger from Staffordshire.
Welcome to the crazy, but wonderful world that is my blog, beffshuff.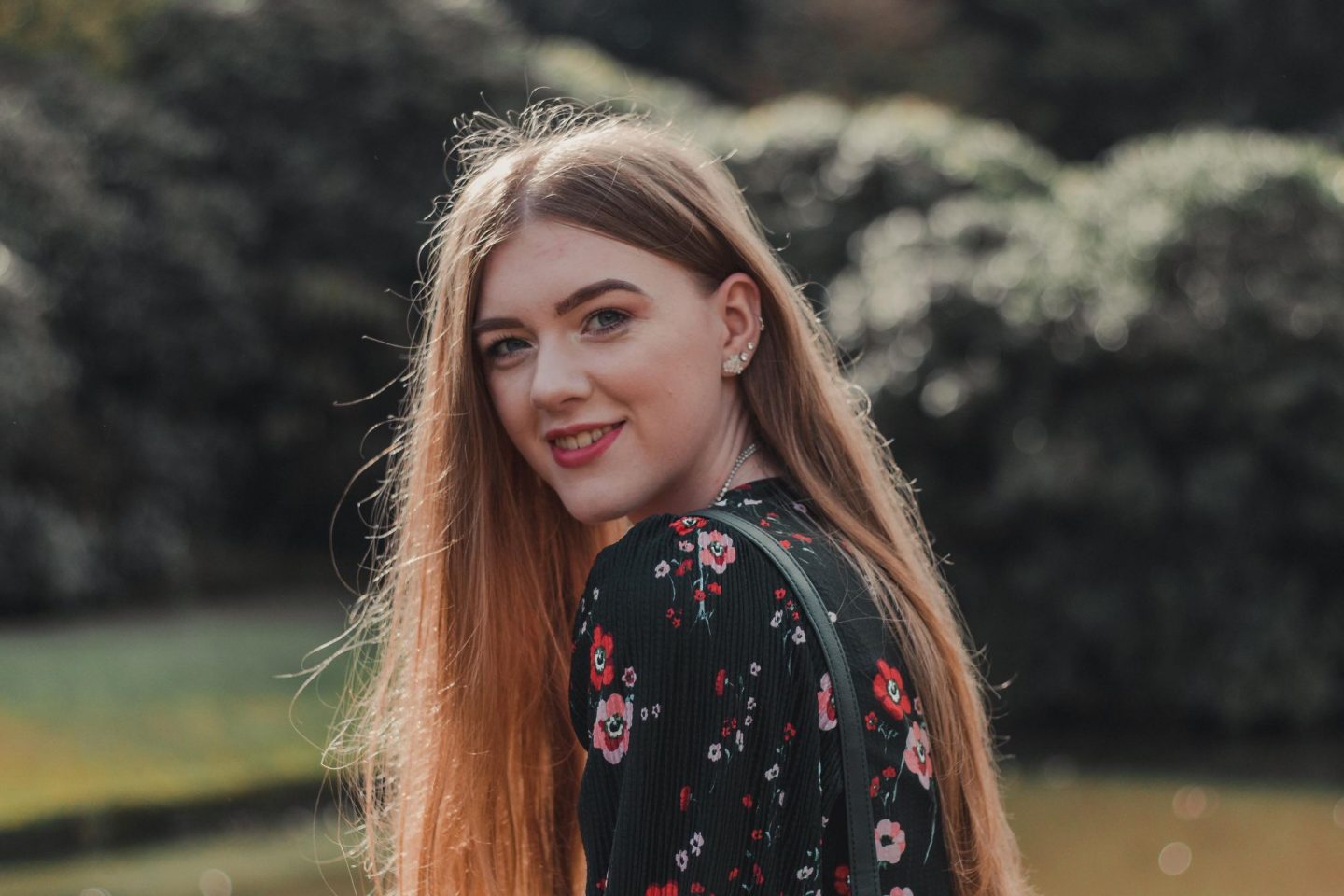 About me:
I'm a 20-year-old Journalism student studying in my hometown at Staffordshire University.
Alongside blogging, I am a music journalist, live music photographer and proud advocate of Stoke-on-Trent's music scene.
I adore independent businesses (If you're a local business in the area and wanna collab – get in touch!)
Tea two sugars and I drink it like it's going out of fashion
I have a boyfriend called Jake, who is my number one fan
My Staffordshire Bull Terrier, Phoebe, is my baby
About the blog:
Beffshuff has been up and running just shy of two years, but has recently gone self-hosted (eek) and undergone a little makeover. The revamp has reignited my spark and my love for writing and photography and I'm really excited about the direction my content is going in.
I've been lucky enough to work with some incredible brands such as Palmers, T-Zone, B&M, Intu, Being by Sanctuary Spa and Panasonic to name a few, and look forward to working alongside more fabulous brands this year.
I am also a published author on StaffsLive, publishing local news and features, and Rebel Bear Precinct where I write about local music.
Beffshuff regularly produces honest beauty, fashion and lifestyle posts, as well as anything else I feel passionately about. If you would like to contact me regarding a collaboration or sponsored post, my email is beffshuff@gmail.com.
Disclaimer:
All photos are my own unless stated otherwise. I therefore own all of the copyrights.
All of the products featured on beffshuff.com have been purchased by myself unless stated otherwise.
If products have been gifted, this will be stated at the end of the post.
Posts where I have received monetary compensation will be marked clearly with AD* and products in the post relative to the AD will be marked*.
I only use no-follow links on beffshuff.com in order to comply with Google's guidelines.
Affiliate links will be disclosed at the end of a post.
My opinions are always honest regardless of whether the product has been gifted or not.