I'm a sucker for a book with the mildest suggestion of the dog taking the lead – pardon the pun.
But much like when I read Dog Days by Ericka Waller – The Last Family in England is not the puppy-dog-eyed read you expect it to be.
In fact, you're only in single figure chapters when you discover the book will end in euthanasia – but you're compelled to read on as to why and how labrador Prince got to this point.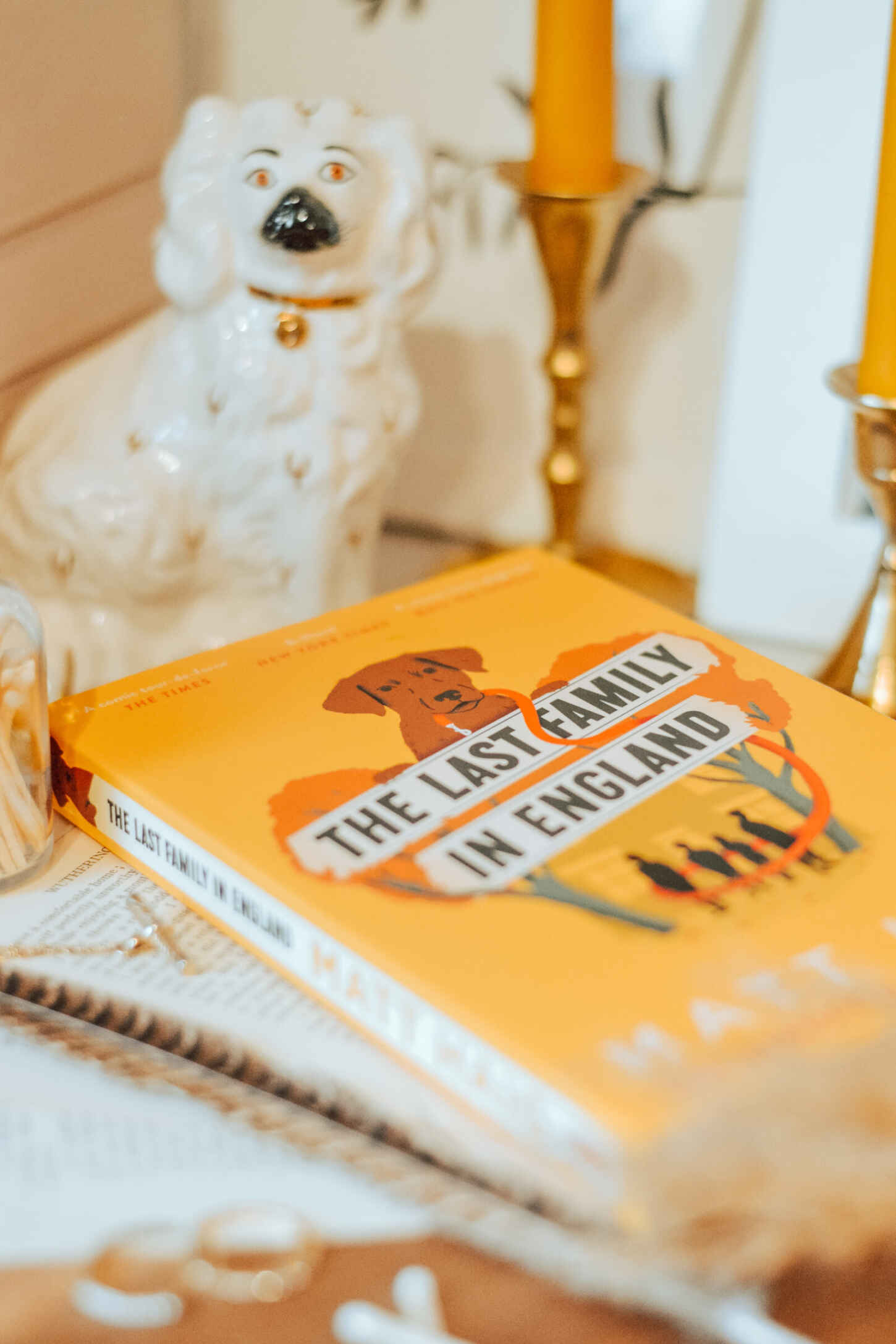 The Last Family in England is the second book I've read by the often rather ominous writer Matt Haig – the first being The Midnight Library, which I adored.
The blurb reads: "Meet the Hunter family: Adam, Kate, and their children Hal and Charlotte. And Prince, their Labrador.
"Prince is an earnest young dog, striving hard to live up to the tenets of the Labrador Pact (Remain Loyal to Your Human Masters, Serve and Protect Your Family at Any Cost). Other dogs, led by the Springer Spaniels, have revolted.
"As things in the Hunter family begin to go badly awry – marital breakdown, rowdy teenage parties, attempted suicide – Prince's responsibilities threaten to overwhelm him and he is forced to break the Labrador Pact and take desperate action to save his Family."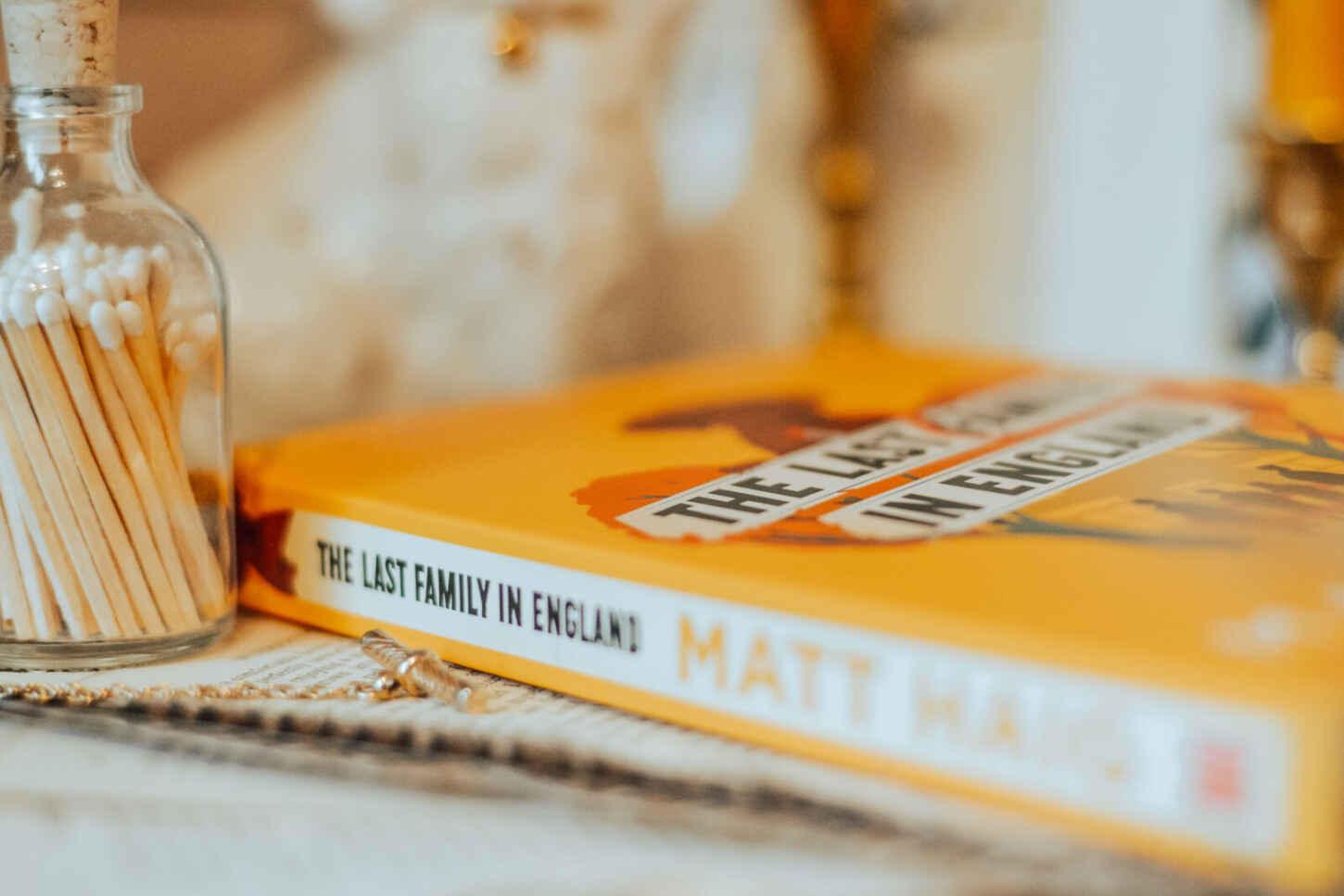 The idea around the spaniel revolt reminded me of George Orwell's Animal Farm, which I read for the first time on Christmas Eve – and the novel definitely carries that sort of theme throughout, and I wouldn't be the first to suggest so either.
However, Haig's dark and quirky novel is actually a canine take on Shakespeare's Henry IV, Part One.
I mean, of course – even the characters share names – Henry, Prince, Falstaff. Haig admits that the play loosely inspired the sub-plot for the book.
He said: "In the play Prince Hal is caught between following his duty as the future King of England, represented by his father King Henry, and the world of mischief and hedonistic self-indulgence represented by Sir Jack Falstaff.
"So in my novel Prince faces a similar predicament, caught between his Labrador mentor Henry and the mischievous Springer spaniel Falstaff."
The tale (or should I say tail) of canine dystopia sees the furry narrator Prince devoted to his family, and has dedicated his existence to keep them safe and happy.
But the humans certainly don't make his task easy, with cheating partners, unruly kids and trouble around every corner.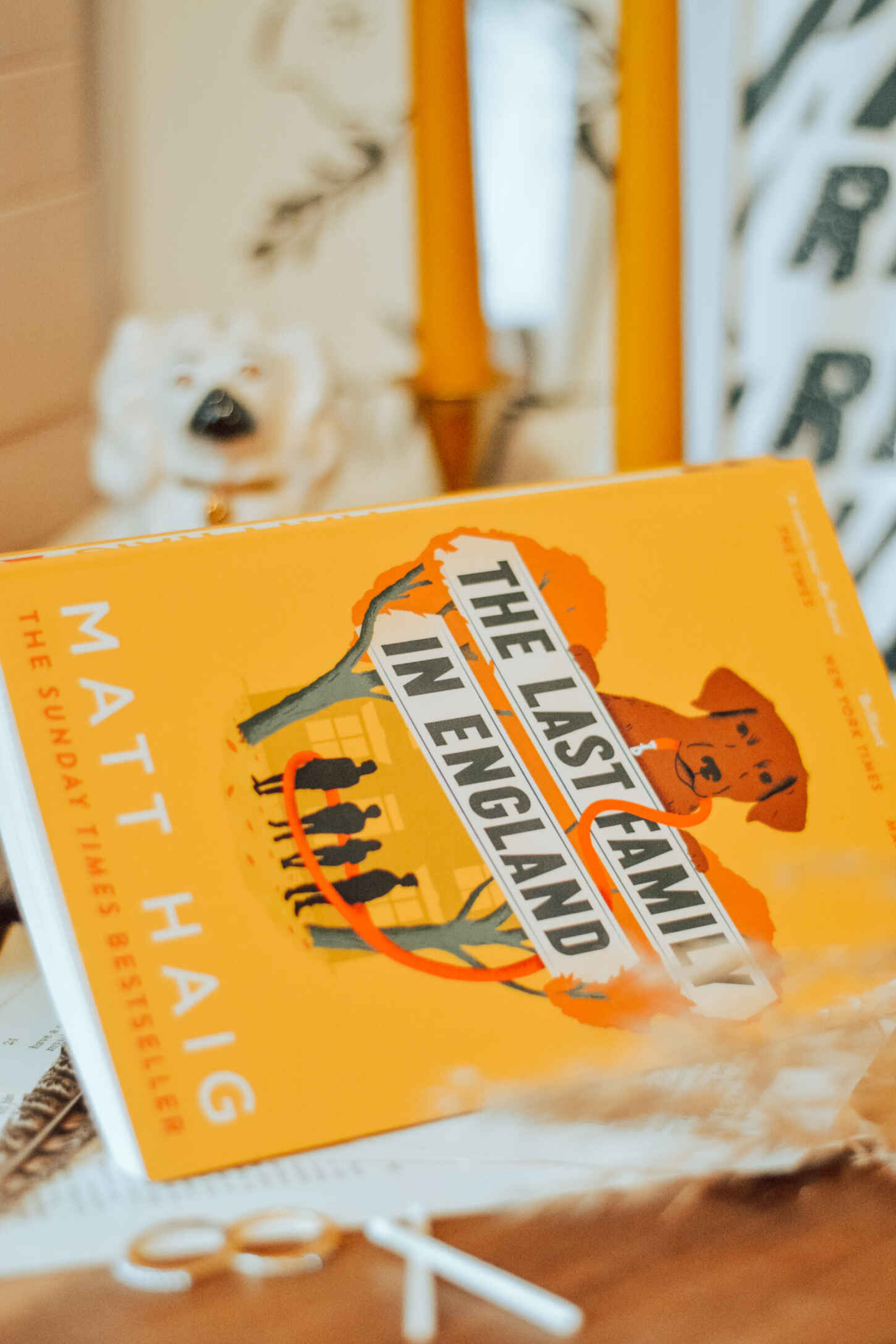 Perceptive and comical, the novel offers a dog's-eye view of relationships and how dogs take absolutely everything in, from the smell of impending danger, to the subtlest shift in character.
It's totally thought provoking, and I couldn't look at my dogs the same after reading it. I wonder which of my secrets they'd risk their lives to keep?
It serves as a moving reminder that while dogs are with us for a small part of our lives, we're their whole world, and they're completely devoted to us.
But I will forever wonder if Phoebe is having a conversation with the red setter in the park, and if Frank is gathering information or simply pleasure-sniffing.
Short snappy chapters make this a speedy read – and please rest assured that Matt Haig has nothing against spaniels – his former springer Murdoch even makes a cameo in the novel.