Back in middle school and high school, heaven forbid if you bought Natural Collection you were something of a subspecies. Girls were not very nice and incredibly judgey if you bought the 'wrong' makeup.
Since I now work at Boots, I am much more familiar with the brands we sell and the quality of the products. After all, I do have six hours a week to swatch on my hands.
The Natural Collection Tinted Brow Gel is my ultimate brow product at the very little price of £2.49, and it really is a holy grail product,
All of the Natural Collection products are less than £3. Everything used to be less than £1.99, but they had a big re-brand and the products deserved the increase in price in my opinion.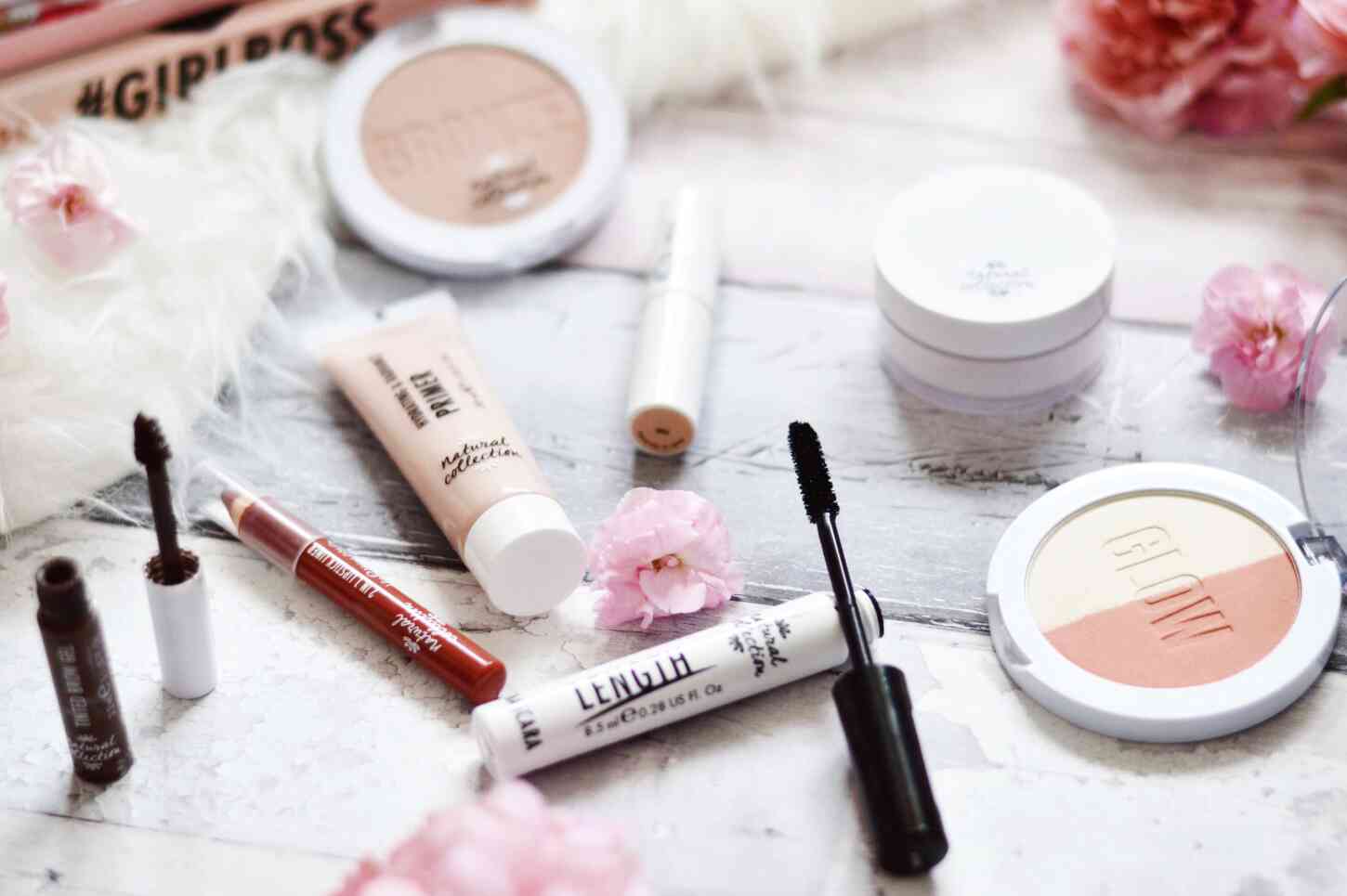 They are fragrance-free and dermatologically tested, meaning that they are suitable for sensitive skin. Additionally, they are cruelty free, like much of Boots own brands, like No7.
No7 have a sort of cult status at Boots, but Natural Collection is also Boots own? Why is there such a negative stigma around it?
Cheap does not necessarily mean nasty.
In total, what is essentially an entire fact of makeup would cost £19.42. They are currently on 3 for 2 and I used my Boots discount, making it even cheaper!
Here are the products I've picked up:
Tinted Brow Gel – Dark – £2.49
This is a product I will constantly re-purchase as I love it so much. I prefer it over Benefit Gimme Brow and any other product I've used. It works really well with my Anastasia Beverly Hills Dipbrow Pomade and I can't rate it enough. The only issue is that it only comes in two shades, so you may struggle to find a perfect match.
Bronzing Powder – Sunshine – £1.99
I'm not very bronzer savvy being as pale as I am, however I do, on occasion, use the Benefit Hoola bronzer. The Natural Collection bronzer provides a gorgeous sunkissed glow that doesn't look dirty or orange like some bronzers.
Correct and Conceal Stick – Fair – £1.99
This is a product I'm not overly impressed with as I am incredibly dedicated to my Collection Lasting Perfection Concealer. The Natural Collection shade range for these concealers is poor and I don't rate the consistency a lot. It blends well and looks okay on, but I much prefer other, liquid concealers.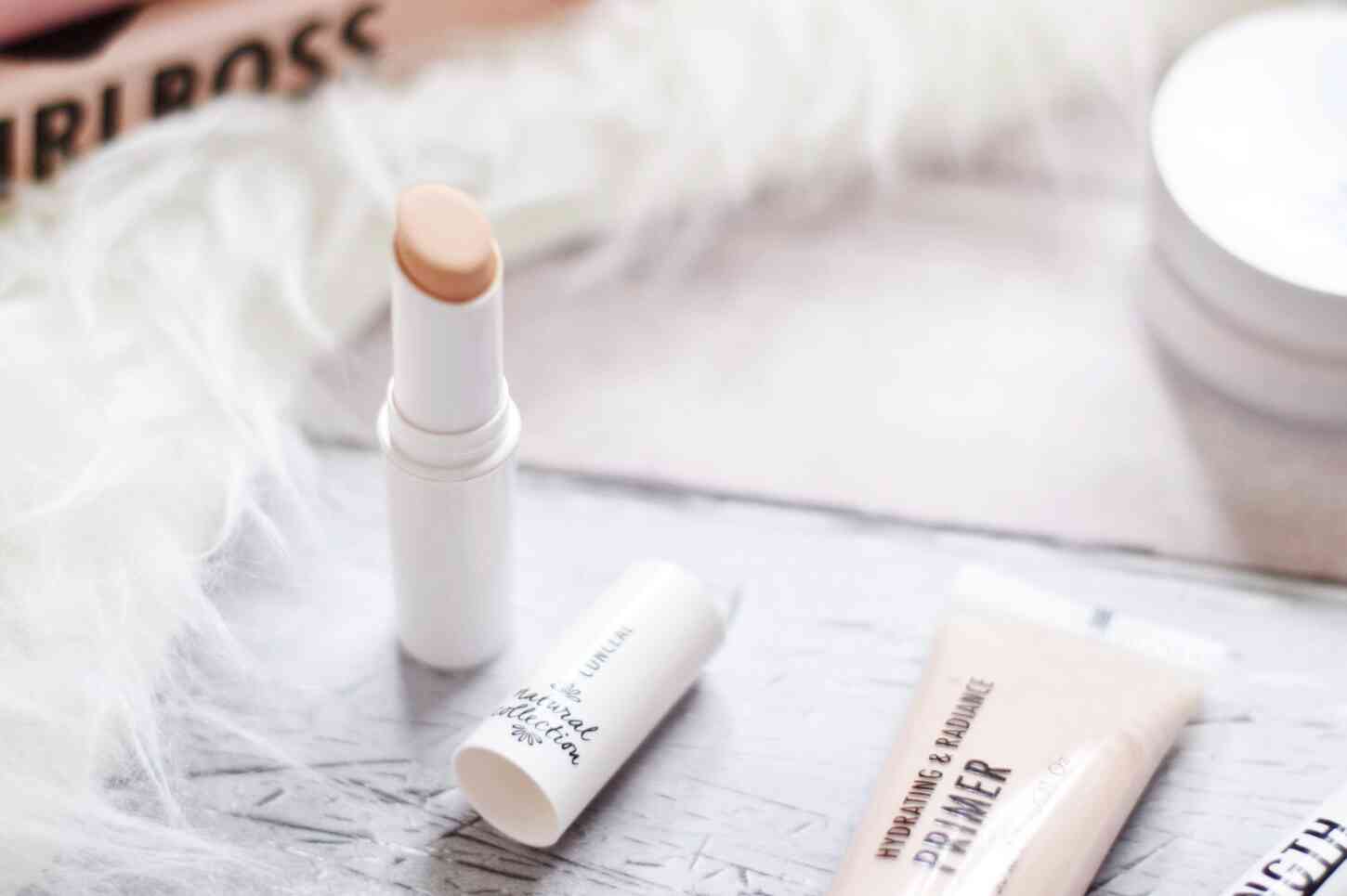 Length Mascara – Black – £2.49
I tested this out for the first time on my Instagram stories and my first qualm was the wand. I am not a fan of spoolie-type wands and much prefer ones that are like combs. In saying that, it does apply nicely and provide long, fluttery lashes that are a great every-day look.
Translucent Powder – £2.49
I find it difficult to find pressed powders in my shade, so this translucent powder is perfect. It sets and mattifies my makeup and provides a flawless base finish.
Hydrating and Radiance Primer – £2.99
I actually purchased this to use as a cream highlighter as opposed to a primer. It's got a beautiful shimmer to it and reminds me of the No7 Skin Illuminator. I've previously tried the Natural Collection stick highlighter and didn't find it suitable for me, but I am loving this primer as a dewy, soft highlight.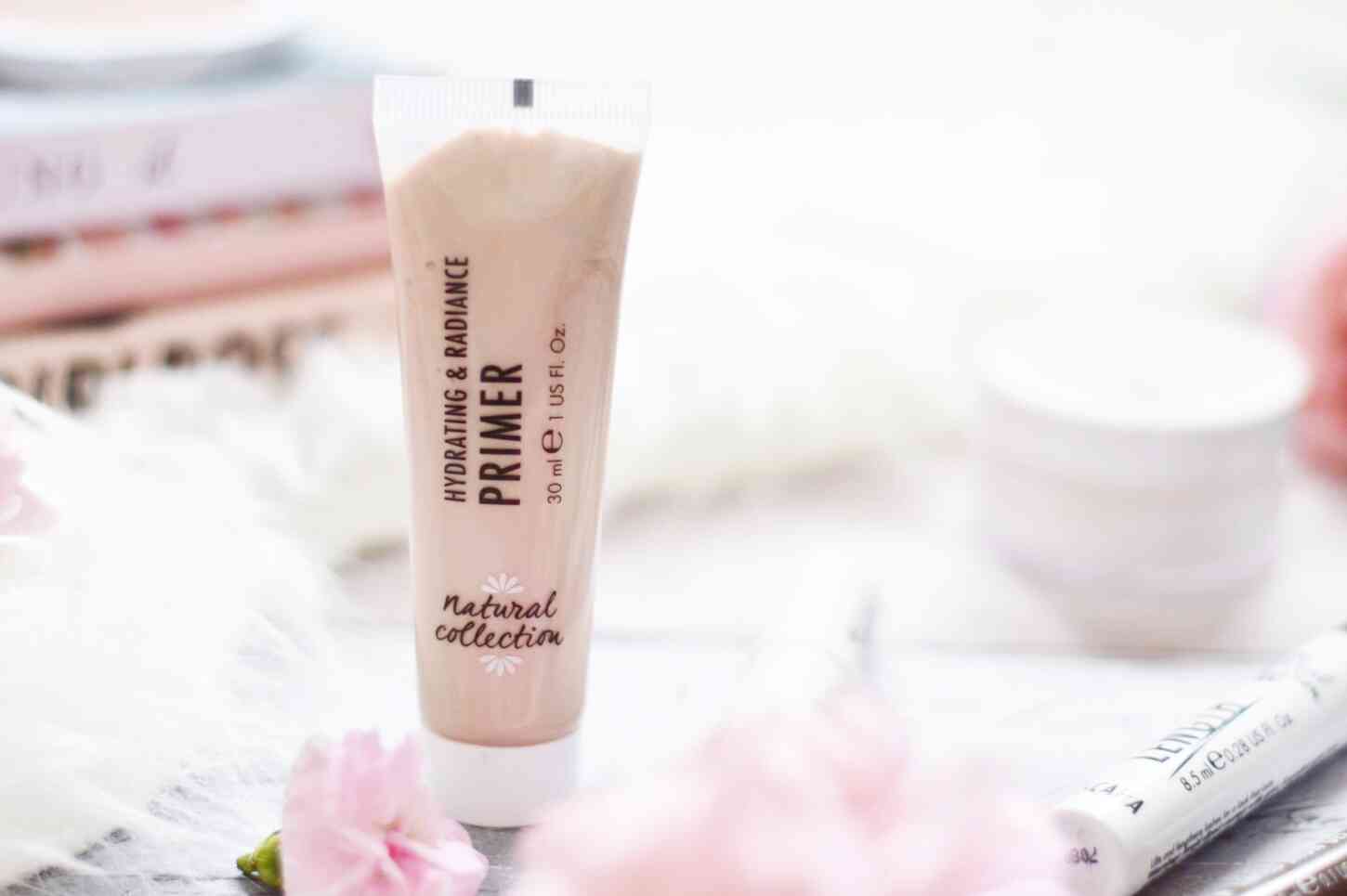 Blush and Glow – Peach – £2.49
The Natural Collection Peach Melba blush is an old favourite of mine, so I purchased this duo in Peach as it kills two birds with one stone. It gives a gorge peachy glow perfect for spring, and the highlight shade is perfect for highlighting your eyes inner corners.
2-in-1 Lipstick Liner – Barely There – £2.49
A creamy formula and great colour pay-off. This could be your new go-to nude! It provides a demi-matte/satin finish and has brilliant staying power!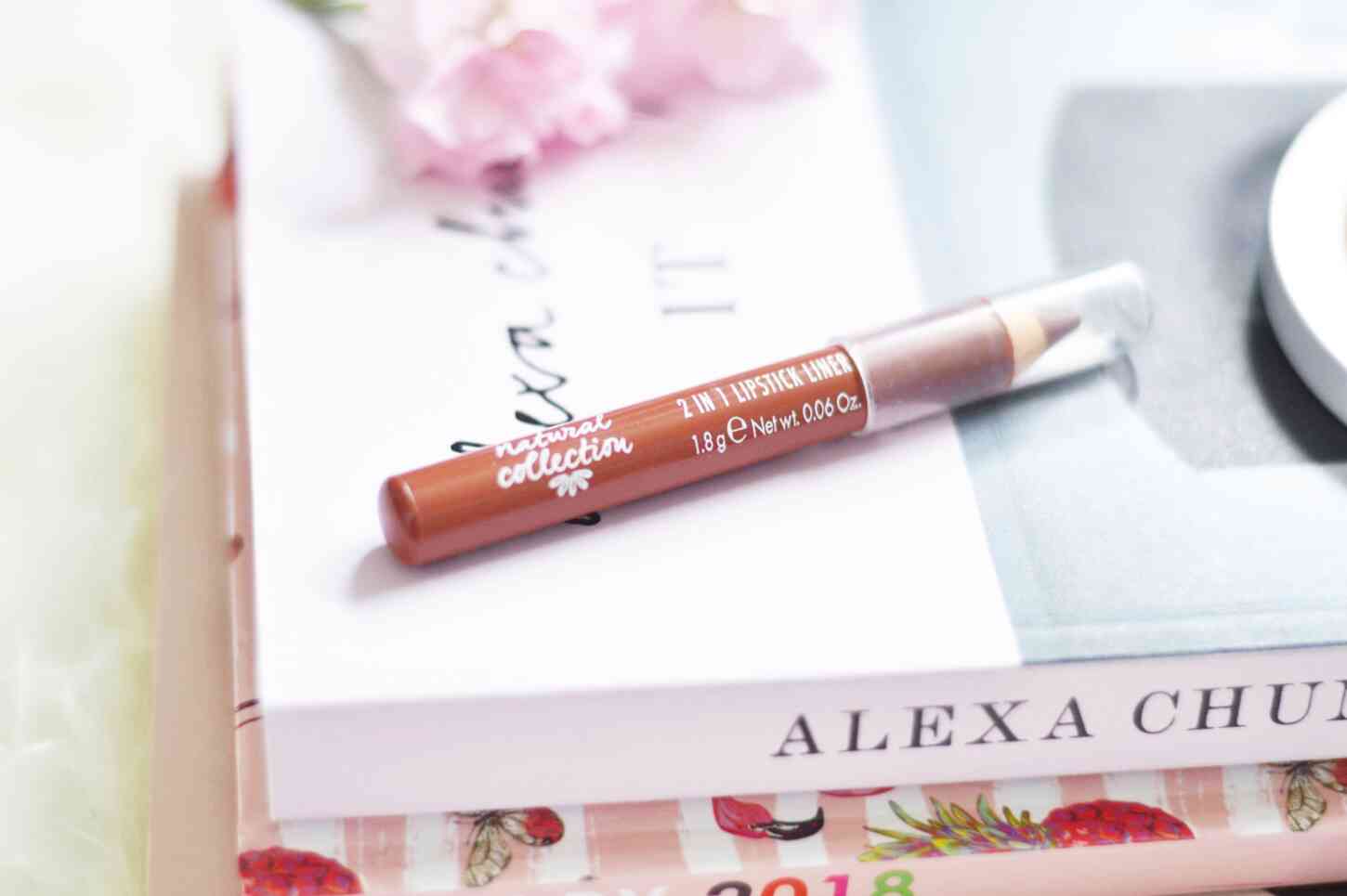 These are a couple of swatches I did of the products:
Here is a makeup look I created (literally in 5 mins) using the products.
Beff xx