Earlier this week I posted about a little eatery in the Cultural Quarter, Hanley, called RAWR. Well, I headed back a few days later to try out brand new dining venue The Slamwich Club, just a little down the road.
Nicole and Stephanie are the lovely ladies behind The Slamwich Club. They viewed the unit in February last year and started the game plan. I love an independent girlboss story.
The locals have been nattering about it for a while, since the signage went up some time ago! I heard about the new venue a few months back and followed their social channels desperate for an opening date. It's literally been the talk of the town.
The bar opened its doors on Friday 4 May, so I popped in with Jake the following Tuesday to see what's what.
The branding is mega. A sleek black exterior with a handing sandwich sign leads you into an open seating area where you're warmly greeted by a member of staff. We chose to sit in a cosy little booth, complete with overhead light and a cute little cactus. I spied a few little plants and a cheeky Pretty Pricks number in the window too. You can check them out in this post.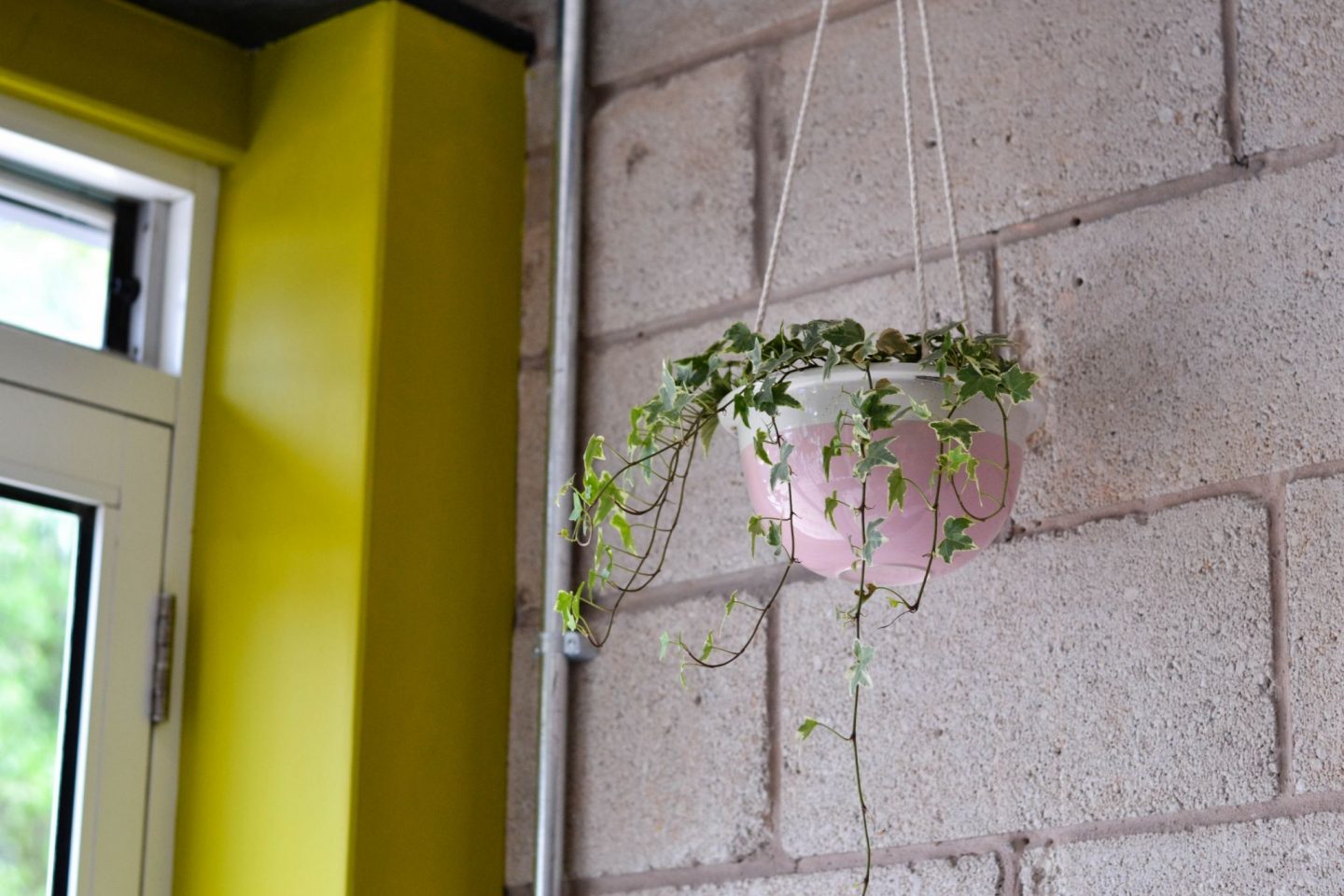 Jake ordered his usual cappuccino. I think he's secretly making it his aim to try every coffee in every bar we review. I went for a Franklin and Sons Apple and Rhubarb soft drink. I'd not tried the fruity combo before but I'm definitely a fan! I'll definitely be popping back one weekend for a cocktail or twelve though.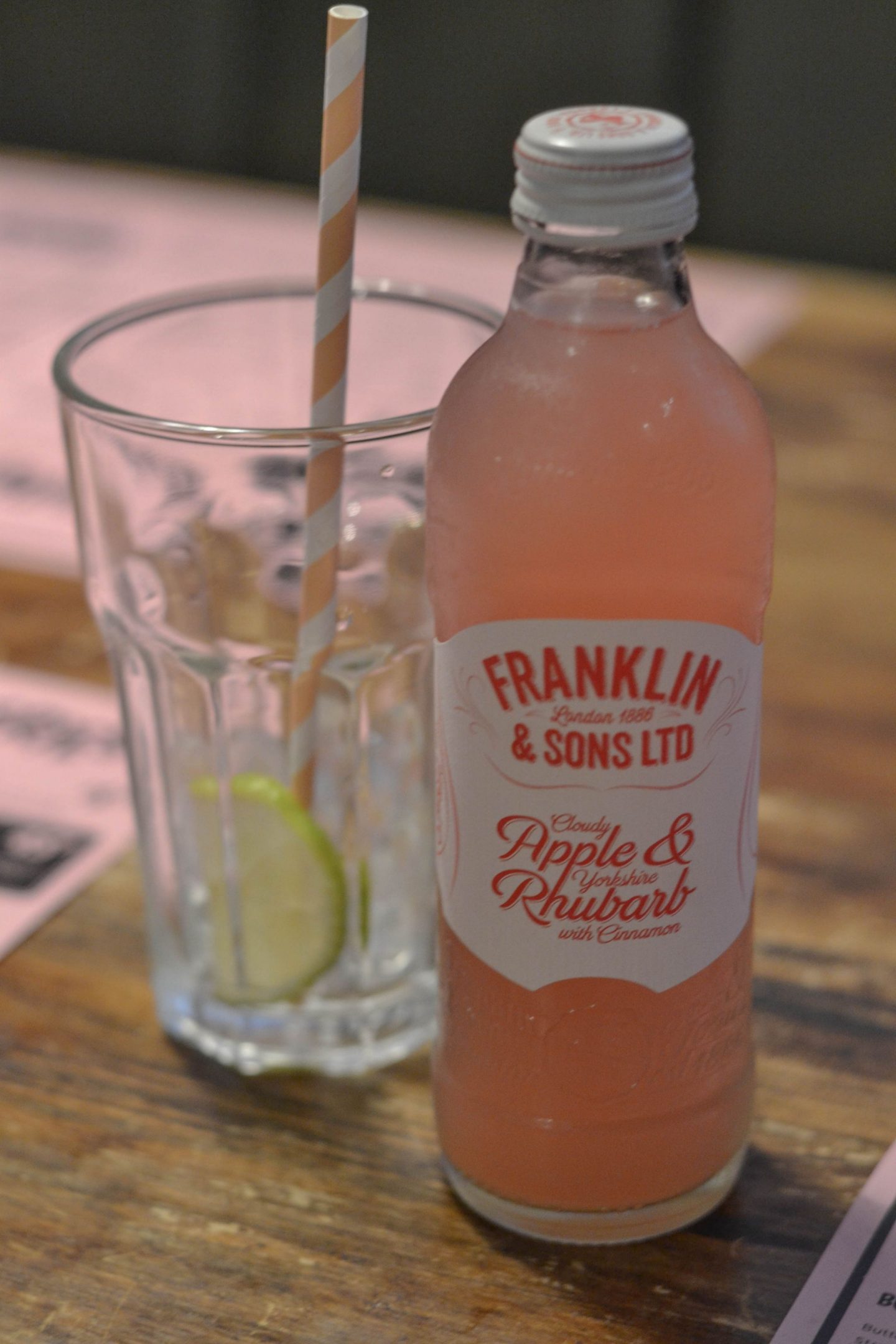 Adorbs pink menus give you a breakdown of slamwiches, sides, fries and slamdunks. If you're feeling healthy, swap your slamwich for a slimwich! The menu is punny as hell, too, with names like 'Now you ceaser, now you don't' and 'Spice up your life'.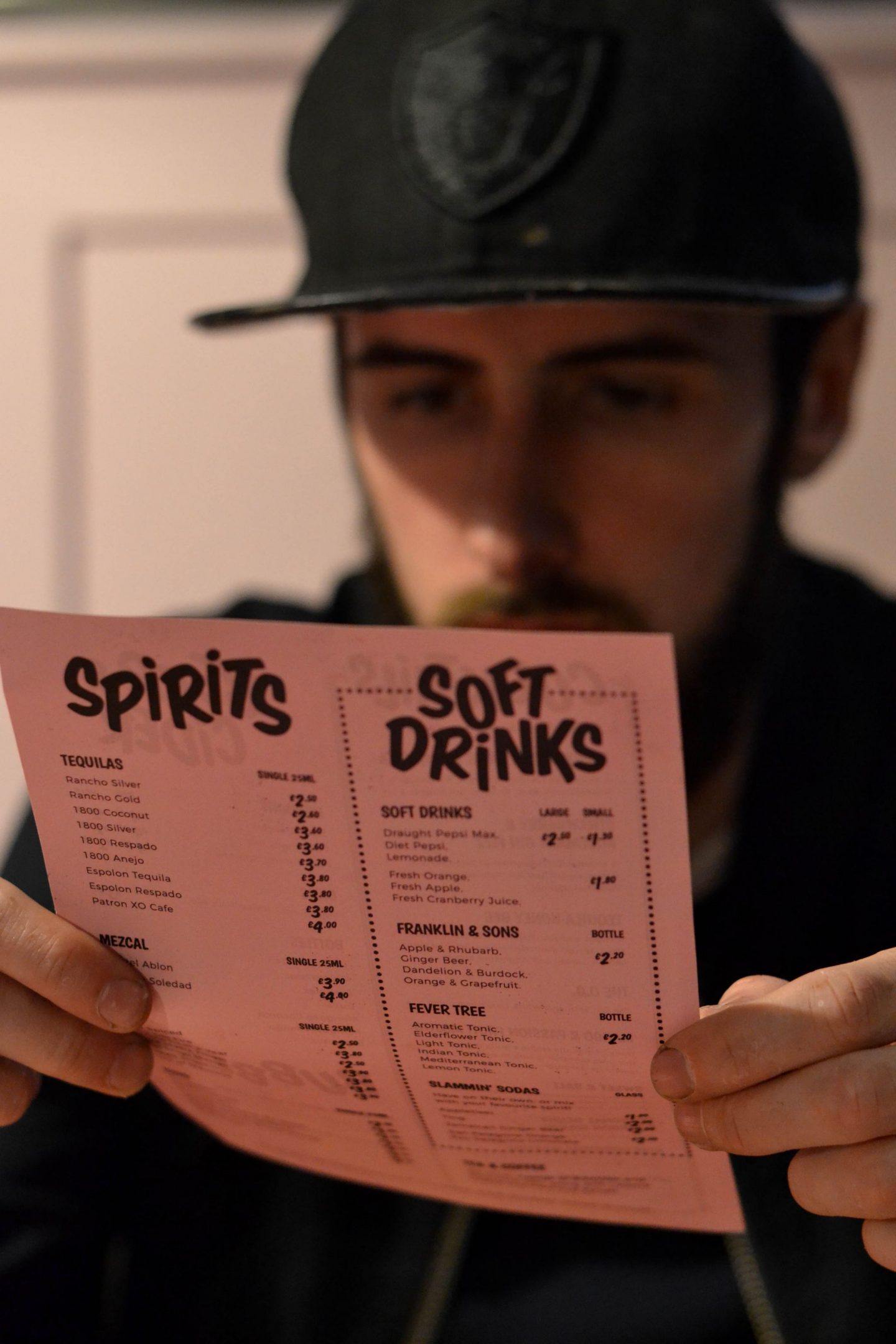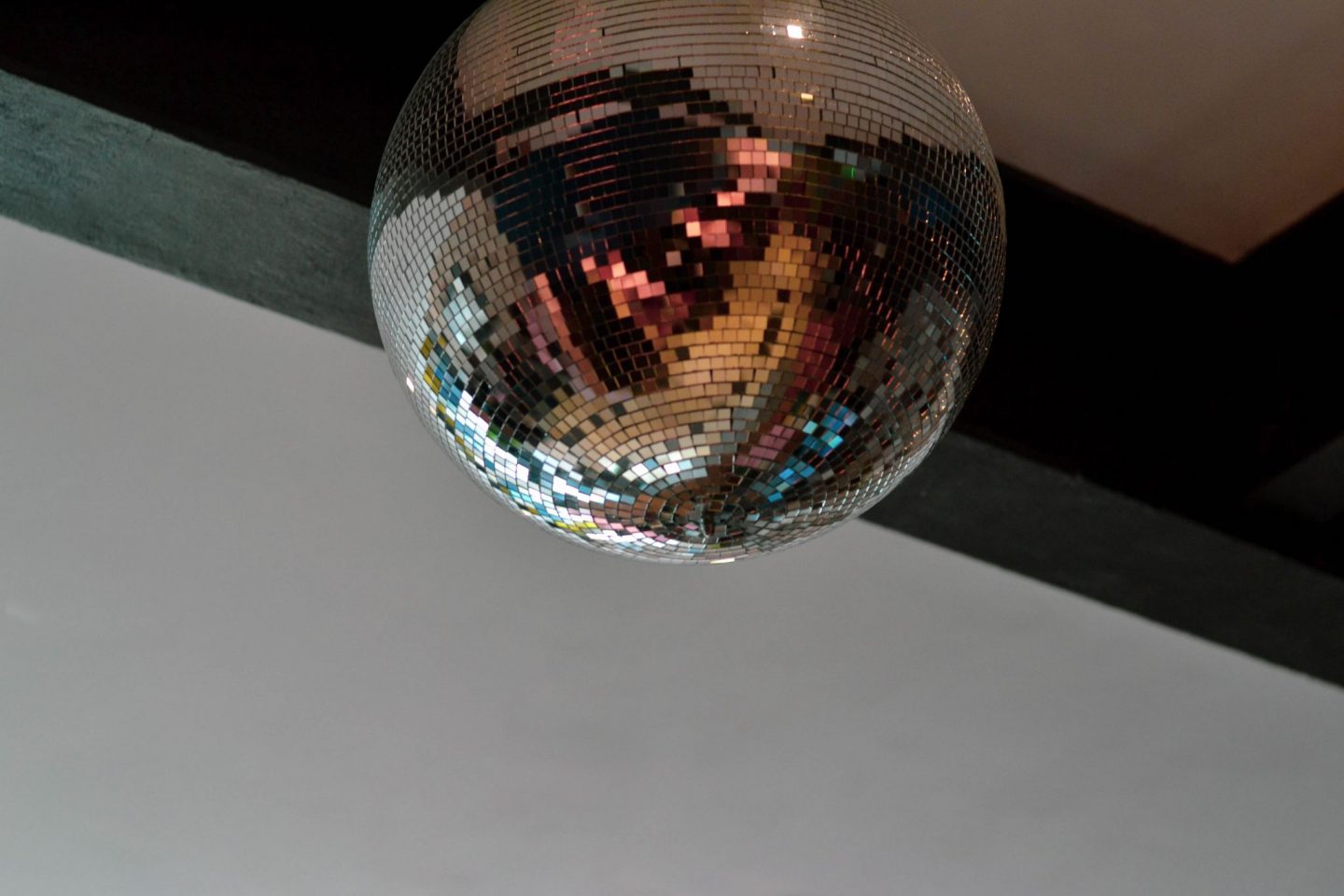 Jake and I shared the High Steaks slamwich, which features (you guessed it) flat iron steak, mature stilton, caramalised red onions, grilled tomato, rocket and horseradish mayo. I swapped out the mayo for some chilli jam, though. We also ordered some Straight Up Fries and Deep Fried Halloumi Fingers.
The fries were like those super skinny American kind (you know, the best kind) that have a bit of a crunch behind them. The best part had to be the paprika crumbed halloumi fingers. These come with their own chilli jam and are a match made in heaven.
Now, the slamwich. The bar have been criticised on social media for being a little pricey. The High Steaks is the most expensive at £11.95. The reason for this is that people's schemas believe a sandwich should be £4-5 max, but that same schema tells you the average price of a beef burger is £10-12. Don't think of slamwiches as sandwiches. This ain't your Tesco £3.49 chicken and bacon meal deal. These are gourmet, big ass, grease-dripping-down-your-hands slamwiches and they are incredible and huge. Our steak was tender and would practically melt in my mouth, and the cheese was gooey and, well, pretty much everywhere. In fact, between us, Jake and I couldn't actually finish it and Jake is usually a human dustbin. The slamwich defeated us.
The Slamwich Club is open Monday-Saturday from 11am, closing at 10pm in the week and 11:30pm at the weekends. Surely, that makes it the perfect venue for DJ sets and live music *hint*. Keep your eye out for that one on social media.