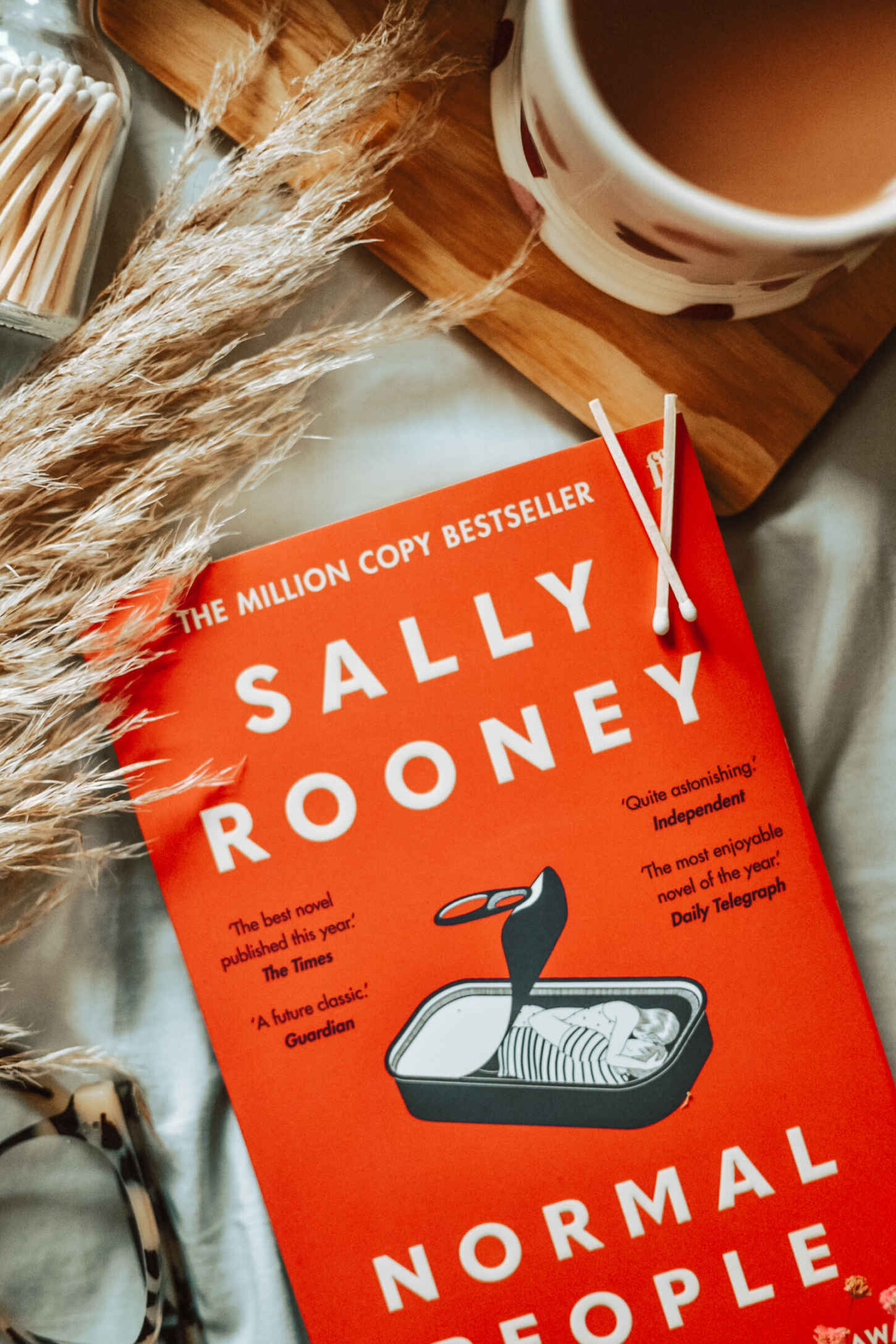 Normal People is a multi award-winning book by Irish author Sally Rooney, which has sold over one million copies since its release.
It was published in 2018, but became even more popular in 2020's first lockdown when the BBC released an on-screen adaptation of the novel.
Normal People is Sally's second book, which followed the incredible Conversations with Friends, which I reviewed here. When reading her debut novel, I thought about how well Sally's descriptive writing style would lend itself to visual arts – and Normal People didn't disappoint.
The blurb reads: "Connell and Marianne grow up in the same small town in the west of Ireland, but the similarities end there. In school, Connell is popular and well-liked, while Marianne is a loner. But when the two strike up a conversation – awkward but electrifying – something life-changing begins.
"Normal People is a story of mutual fascination, friendship and love. It takes us from that first conversation to the years beyond, in the company of two people who try to stay apart but find they can't."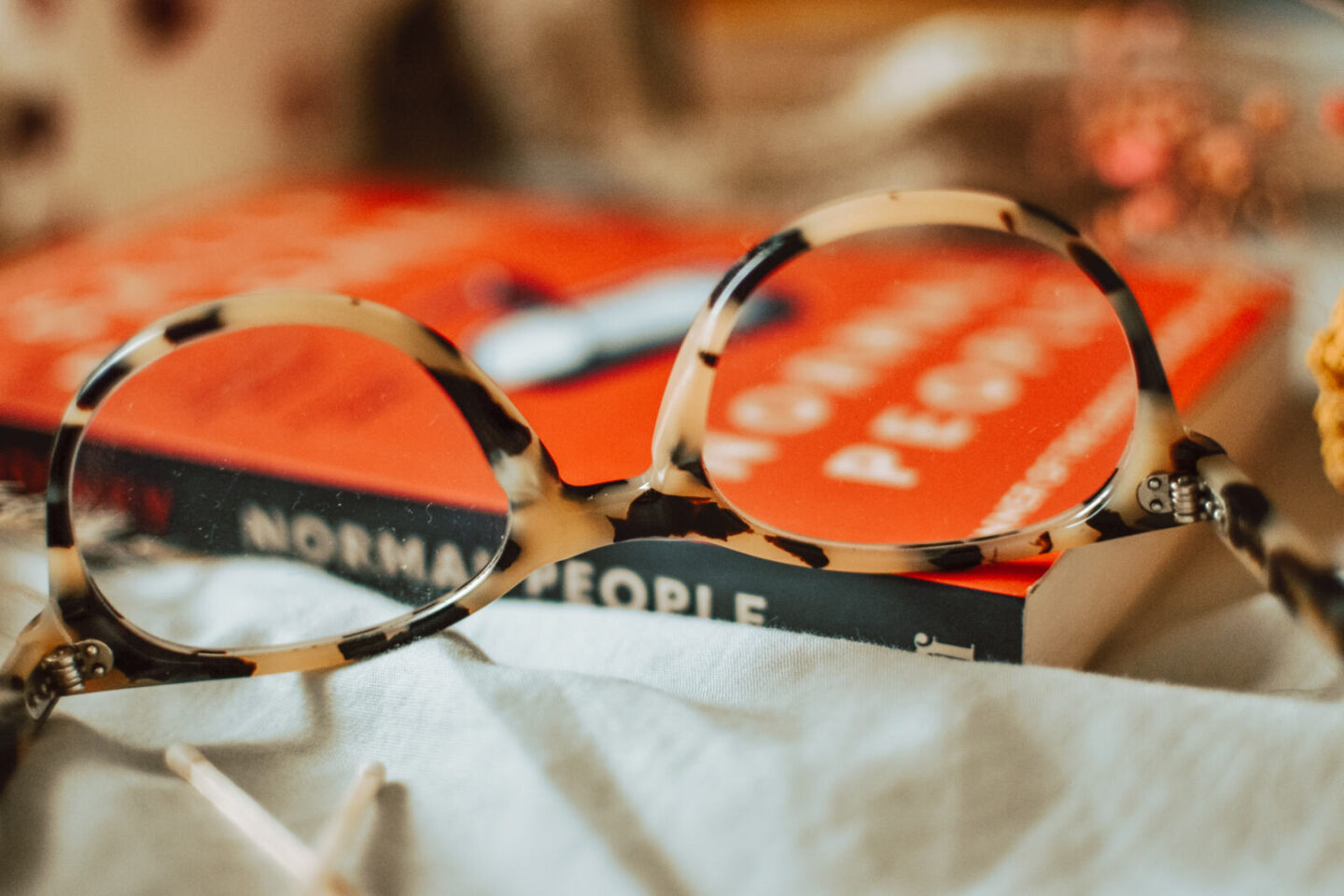 I truly believe there is only one way to indulge in Normal People: splitting both the book and the series into quarters.
Written in short chapters which consist of timeframes – such as 'three months later' – the book follows the life of intellectual wallflower Marianne Sheriden. Marianne is the quiet rich girl and the butt of all jokes, despite being rather witty and quite attractive. It also follows Connell Waldron – sixth form footballer, well liked, 'one of the lads', who strikes up an unlikely friendship with Marianne after he picks his mum, Lorraine, up from work, where she cleans the Sheridan's home.
To get the absolute most out of Normal People, I recommend reading between 65-70 pages at a time (depending on where a chapter ends), followed by three episodes of the 12 part BBC adaptation.
The words on the page are so beautifully translated on-screen, that you can almost re-read the book in your head as you watch it. The dialogue – unpunctuated in the novel, like Conversations With Friends – is almost exactly the same. Perfectly described outfits are sought out by the costume department, even down to a silver chain Connell wears around his neck. Actions as small as opening a beer bottle for someone, or the touch of a hand have been recreated so beautifully with very little deviation from Sally's original work.
Marianne and Connell's secret relationship exists in the four walls of Connell and Marianne's homes, too afraid to let word slip out for fear of a tarnished reputation. That is, until they leave Sligo for Dublin to attend college.
Their mismatched love explores a struggle between power, class, social status and identity. And to some, the description of this novel may sound mundane. You'd be quite right to think so, after all, they're just Normal People, like you and I. But the incredibly vulnerable and relatable book shows how intimately people's lives affect one another, the complexities of adolescence and delicately but honestly tackles the issue of depression and mental health in young adults – particularly men. It was so refreshing to read a novel that depicted a sensitive and vulnerable male figure in the form of Connell Waldron. This is something so important, and has played a part in normalising speaking out, counselling, and medication for mental health concerns.
When the on-off couple head to Trinity College, Marianne discovers friendships and develops as an intelligent social butterfly – but Connell finds himself without his friendship circle and a little lost in life after high school. The novel takes some dark turns, but – as if magnetically meant to be – Marianne and Connell always find a way back to each other.
Normal People was an absolute joy to watch and read together. Highly addictive, honest and relatable, it pulled at emotions I didn't know existed. I devoured both the book and series in four days and I could only wish the story was longer to spend more time as a fly on the wall to Marianne and Connell's relationship. I'm really looking forward to Conversations With Friends being adapted on screen, next.