AD – this blog post features press samples – all views are my own
"The whole thing was a f***ing disaster" – no, not the book – that's just the first sentence of Jenny Lee's latest romance novel, Anna K.
If you loved Gossip Girl, or like me – was late to the bandwagon and binge watched it during my university summer leave of 2018 – then this book is for you.
Believe it or not, there are arguably more plot twists and dramatic storylines than the aforementioned show – and full of pop culture references. Apple watches and Dua Lipa are mentioned on page 1, and it continues throughout. It heightens how relatable the characters are – as relatable as you can be to a NYC Upper East Side rich kid.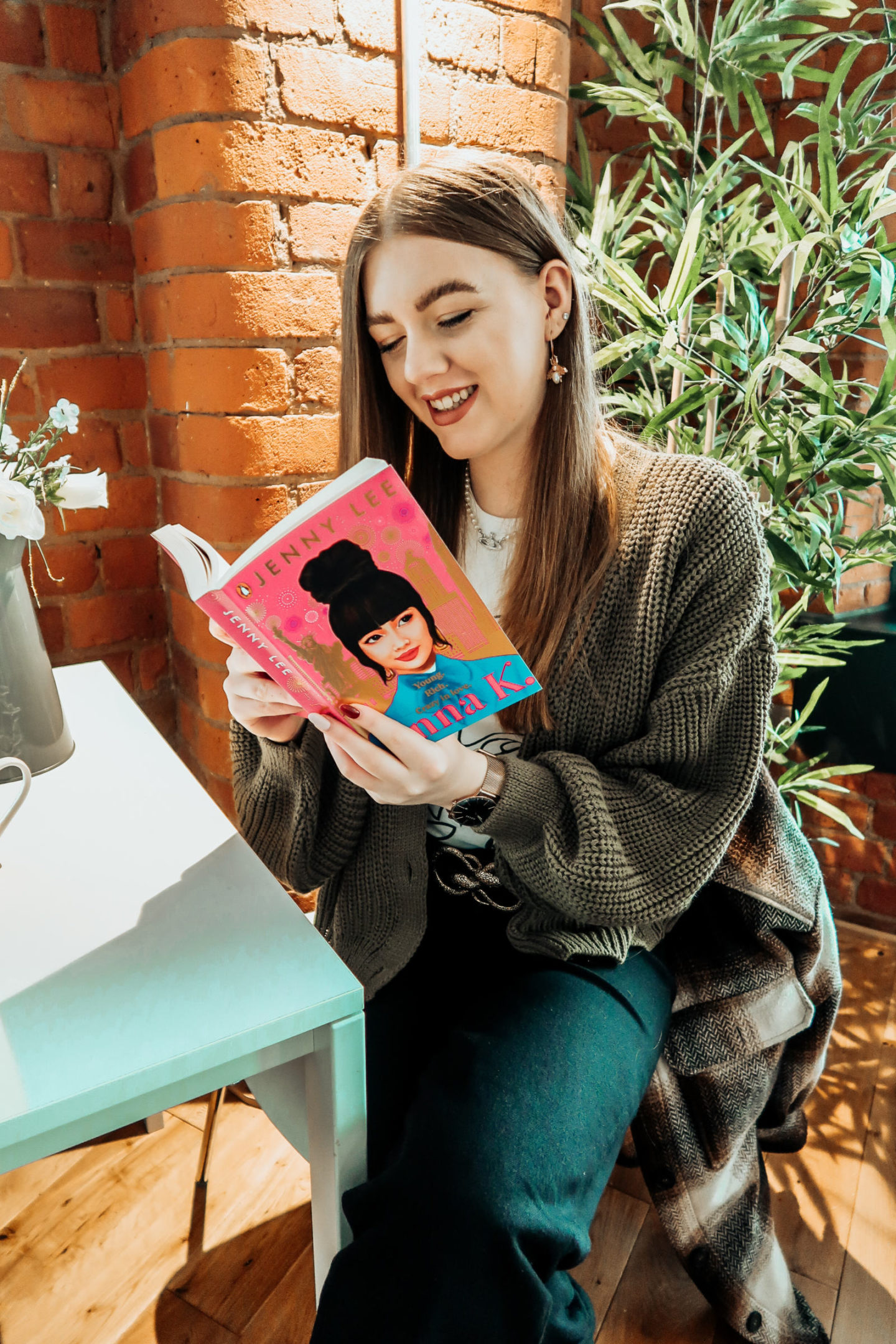 That being said, I walked the streets of the Upper East Side during New York Fashion Week 2019, and the mention of the street names paints vivid pictures of the grand buildings and perfectly straight roads.
Anna K is the most spectacular escapism romance novel I have ever read. It's the first book that made me cry since My Sister's Keeper in 2010.
For a book to make me cry – that's something powerful. It's a connection to the characters and an emotional investment in their relationships. It's feeling like you know them, like you can see them. Jenny writes in such a way that you know almost exactly how a character looks, down to their intricate features and mannerisms.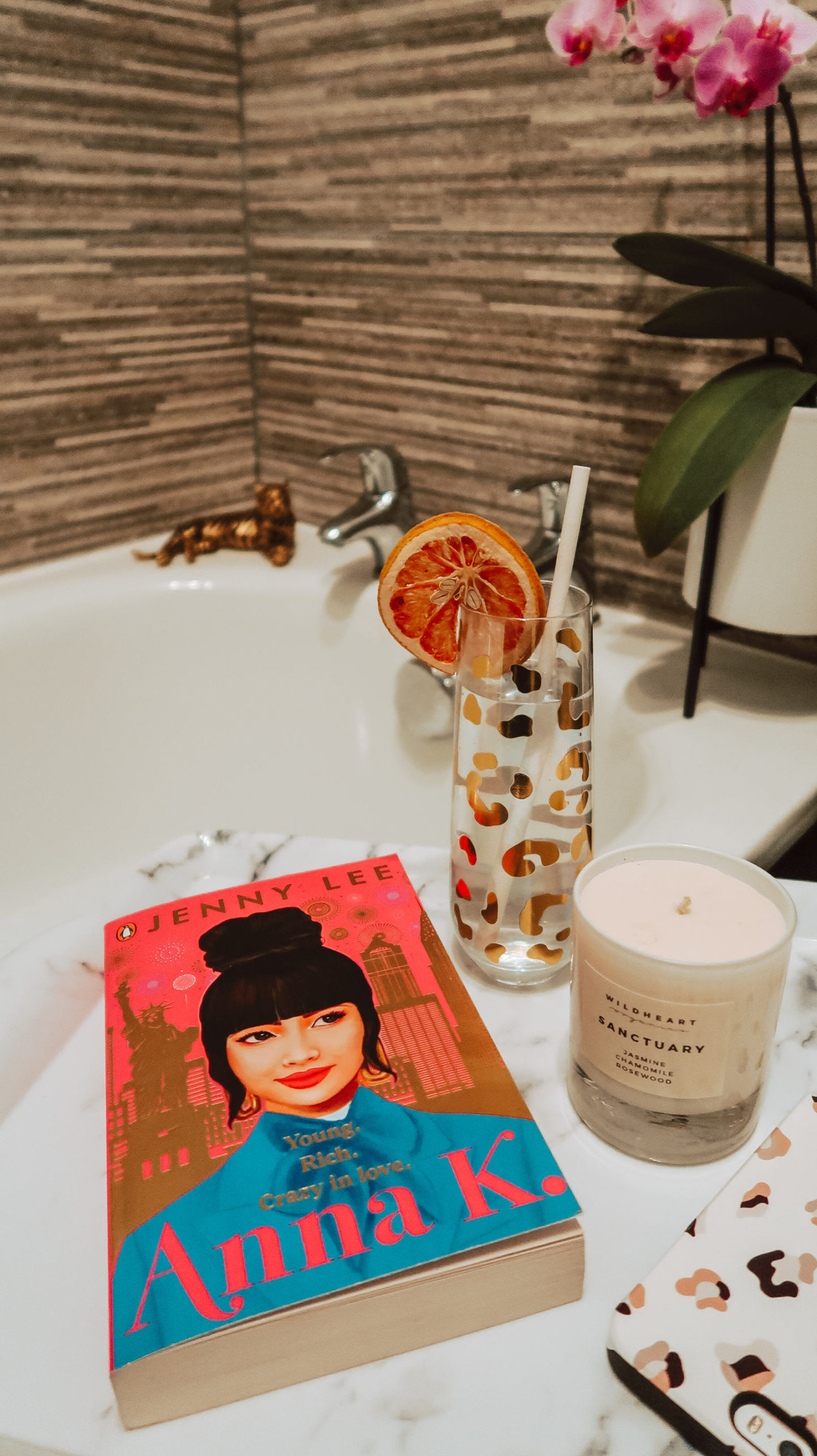 I love a scandal. That's why I've also binge watched How To Get Away With Murder, Gossip Girl, and of course, Scandal. Anna K is full of them; from leaked sex tapes to cheating boyfriends to drugs and house parties. The novel follows 12 characters – all connected in some way – siblings, partners, friends, cousins – each with their own storyline, carefully considered and thoughtfully written. This book isn't just about Anna K and her complicated love triangle, as much as I did get excited when I realised the next chapter was about to delve into it.
If you love a bit of gossip, and an insider on what rich kids get up to, then I assure you, you'll love this book.
I loved it for another reason, though. Anna K didn't give me the ending that I a) hoped for, or b) anticipated. It deprived me of the typical happy ending that would have satisfied my need for a story to be complete – come full circle. I wanted to close the book with a smile on my face, content with the ending, ready to pick up the next book. Jenny Lee had other ideas.
Around ten chapters before the end of the book, I was entirely satisfied with how the story was going. I thought to myself 'this is wrapping up pretty nicely'. Then the private jet the group were travelling in may as well have come tumbling out of the sky on fire. Spoiler – it didn't, but it felt like that. I wondered how much more drama Jenny Lee could pack into the final 43 pages. It turns out, quite a bloody lot.
I'm well aware I've not gone into the storyline – and that's for good reason. I honestly wouldn't know where to start. Instead, I'll share with you the blurb:
"Welcome to New York's Upper East Side: where privilege, partying and scandal rules.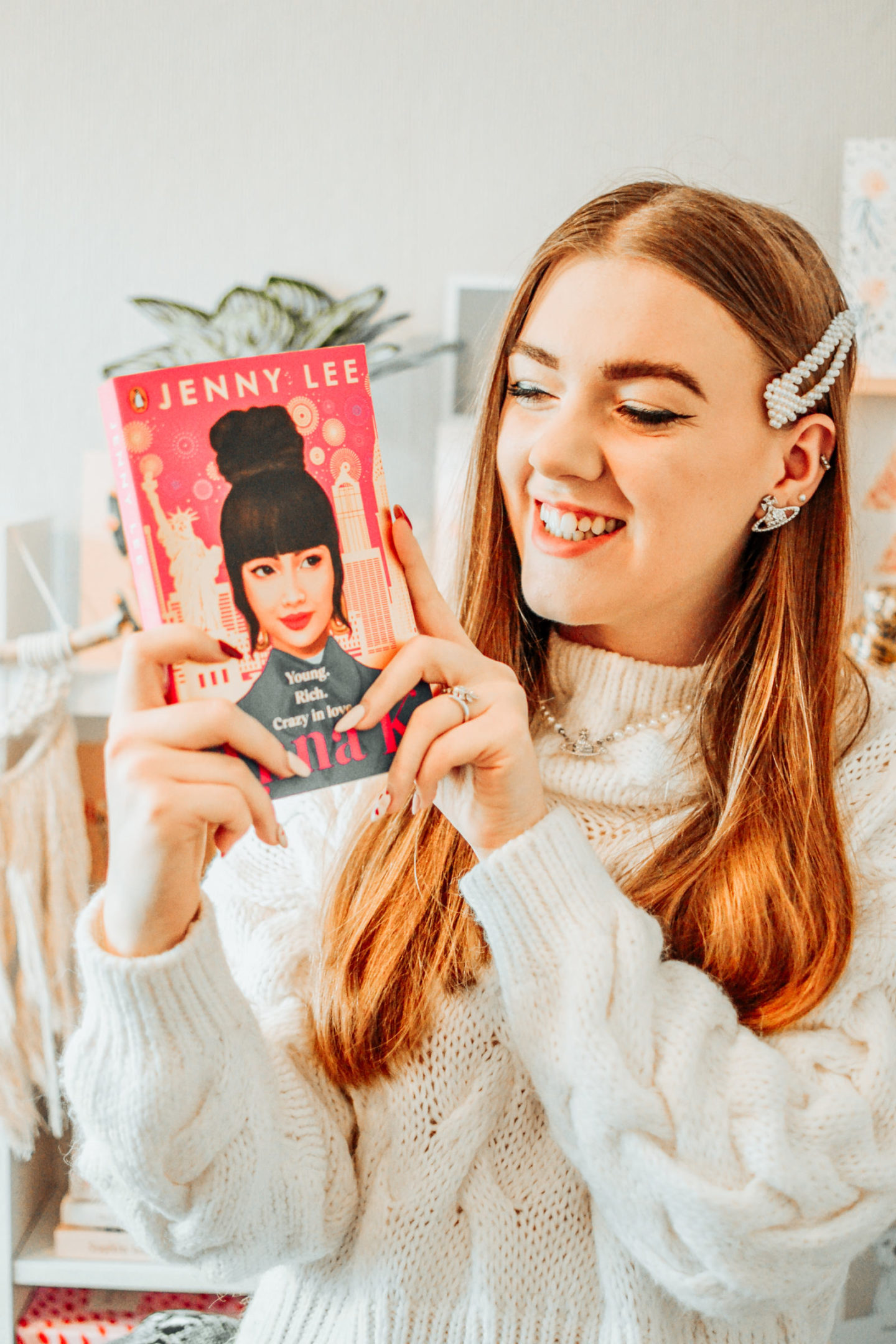 "And Anna K knows the rules by heart. Beautiful, rich and popular, she takes care to maintain her status as the perfect girlfriend, daughter and student.
"Then a chance encounter at Grand Central station with notorious playboy Alexi 'Count' Vronsky changes everything. Anna knows she needs to avoid Alexi, but sometimes fate has other plans.
"Soon, Anna finds it impossible to resist him, no matter the consequences. After all, the course of true love never did run smooth."
Will Lolly forgive Steven?
Or Will Dustin get to take Kimmie to prom?
Will Nicholas find Natalia after rehab?
But most importantly, Will Anna K find her match in perfect boyfriend Alexander, or the sultry badboy Alexi?
Spoiler – the answer is rarely what you think. Buy Anna K on Amazon to find out.
*Disclaimer. I was paid to post about Anna K on Instagram, however, this review was entirely my own and 100% honest. Yes, I really did cry.*