Last week you may have seen my Eat The Disco post, which launched The Exchange's new brunch menu alongside a fabulous little makers market.
This week, I headed back for the third time in a week, following a Gin Masterclass on Thursday… I really can't get enough of the place.
Jake and I were invited along to enjoy their new brunch menu, and before we'd even arrived we both knew what we were ordering. Absolute no brainer. I've always been a massive fan of The Exchange's menu, whether I'm cracking on with some reviews with a bowl of sweet potato fries, or settling myself in before a gig with a Beat The Clock burger. Don't even get me started on the desert menu.
We were shown to our reserved table on arrival, a cosy little booth that offers that extra little bit of privacy along with the traditional diner vibe. In the centre of the tables were various foliage filled alcohol bottles as we try to hurry summer up a little.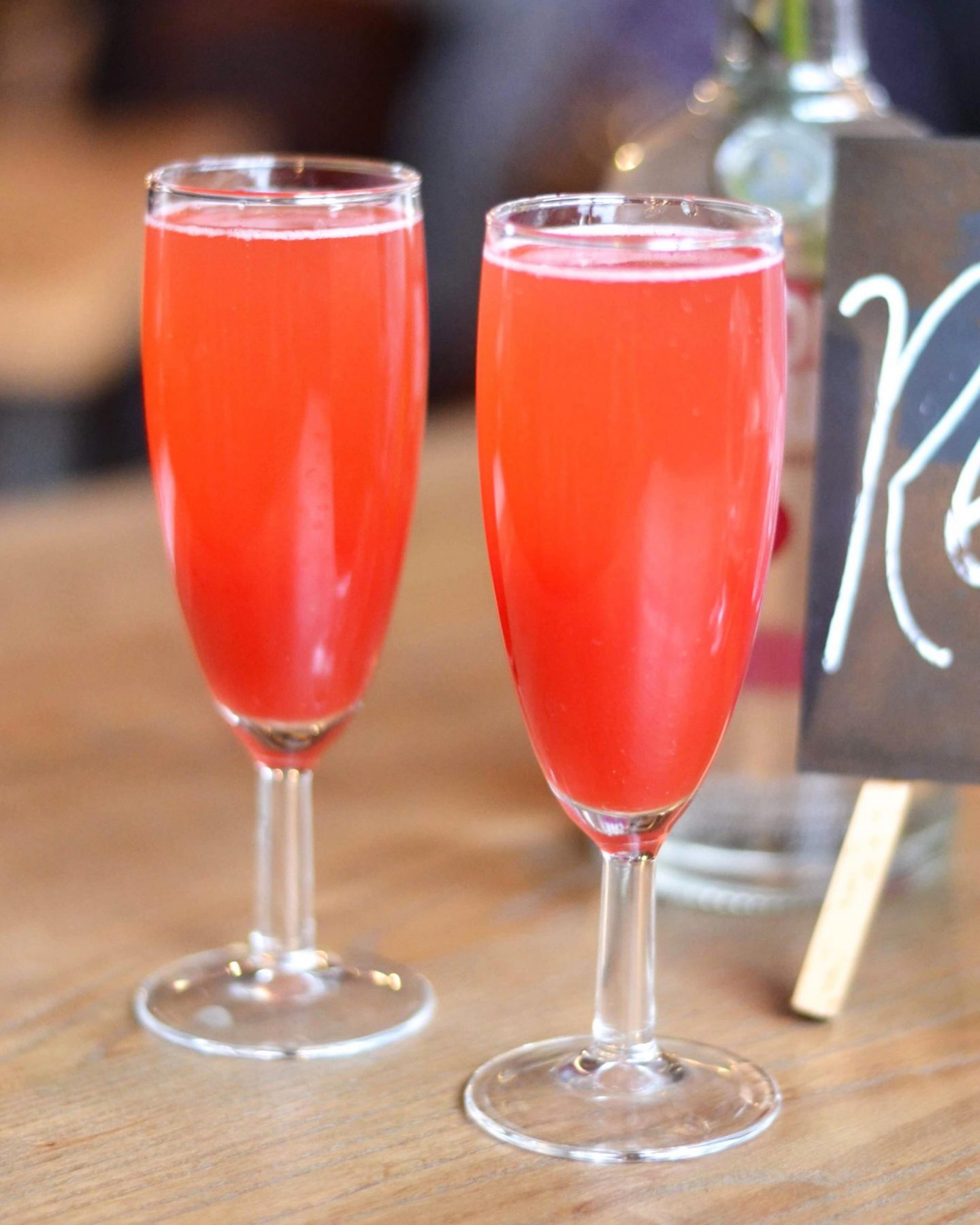 Jake ordered a The Exchange Fry Up and I went for the Steak and Eggs, both of which are priced at £9. Everything else on the brunch menu is below this, and you could go for Girls That Granola (£3.50) or Loaded Toast and Oatcakes (£1.95 + extras) if you want to brunch cheap.
With any of the brunch dishes, you can opt for bottomless cocktails for an additional £19.95, which gets you unlimited cocktails for 90 minutes. There's also a booze-free option at £12.95.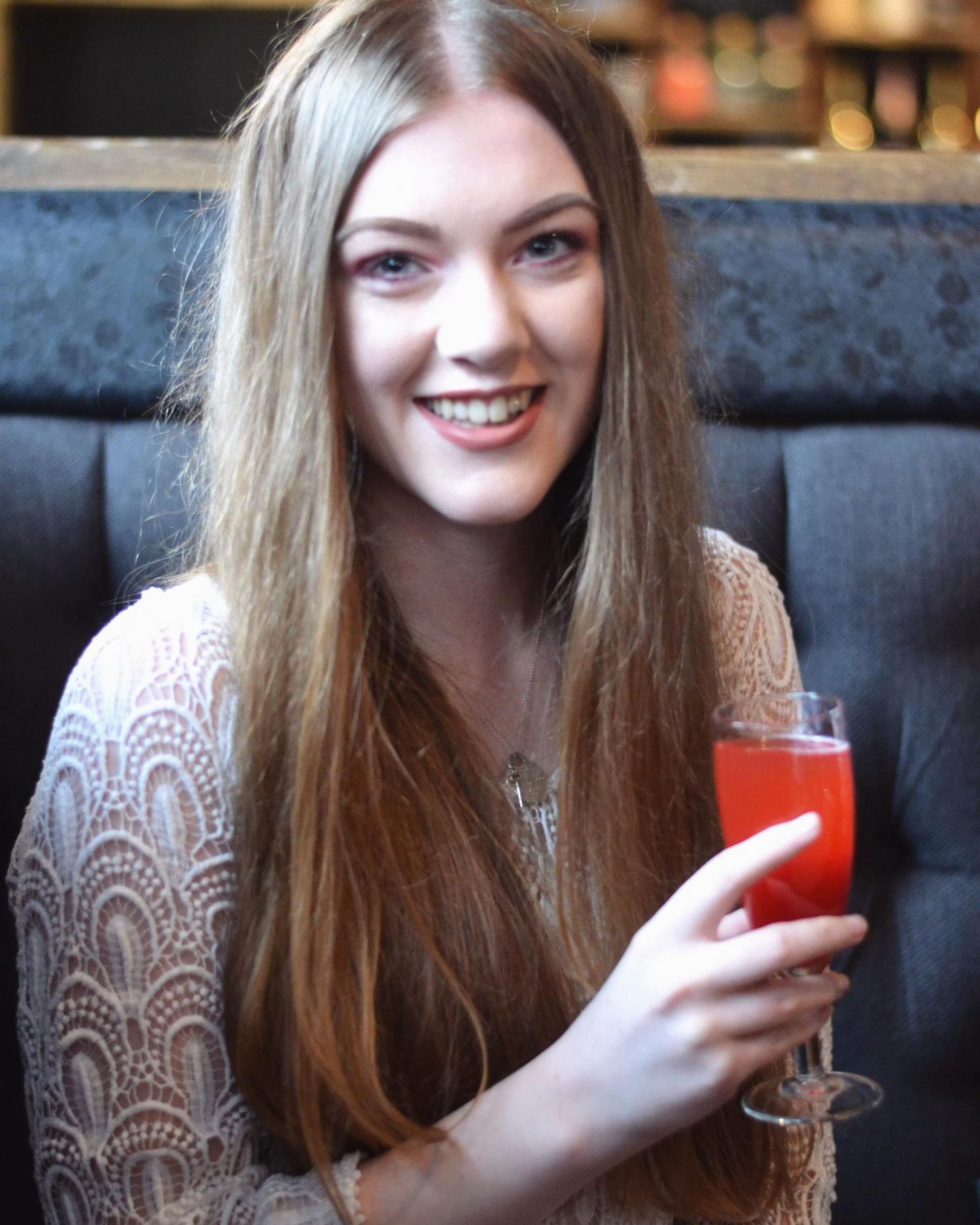 We ordered some strawberry bellini's (and a mimosa for good measure) and our meals arrived promptly after, looking and smelling amazing. You know when you see your food coming and get super excited? That was me.
My steak had been cut and fanned out, beautifully presented with my two fried eggs and two hash browns. I'd asked for my steak medium and it was cooked to perfection, with barely any fat on it.
Jake's fry up looked mouth-watering, consisting of chip-shop style sausage, bacon, egg, beans, mushrooms, tomato, black pudding, hash browns and toast – the full works. I've never seen Jake not finish a meal (along with everyone else's) and even he struggled to finish as the portions are pretty big.
This was genuinely the nicest brunch I've ever had. The Exchange offers a wide variety of meals to choose from, as you're often limited to a full English in a lot of places. One thing I would like to see sneak onto the menu is some pancakes or breakfast waffles, though.
The brunch menu is available every Saturday between 11am-3pm and is the perfect hangover cure… I mean, how better to get over a hangover than to carry on drinking?