Now the sun is well and truly out and here to stay, it's time for me to actually shave my Chewbacca legs and get 'em out. Now, I usually find tan a little too high maintenance to keep topped up. That being said, I'm all for trying new products in the name of beauty so I can share the results with you lot.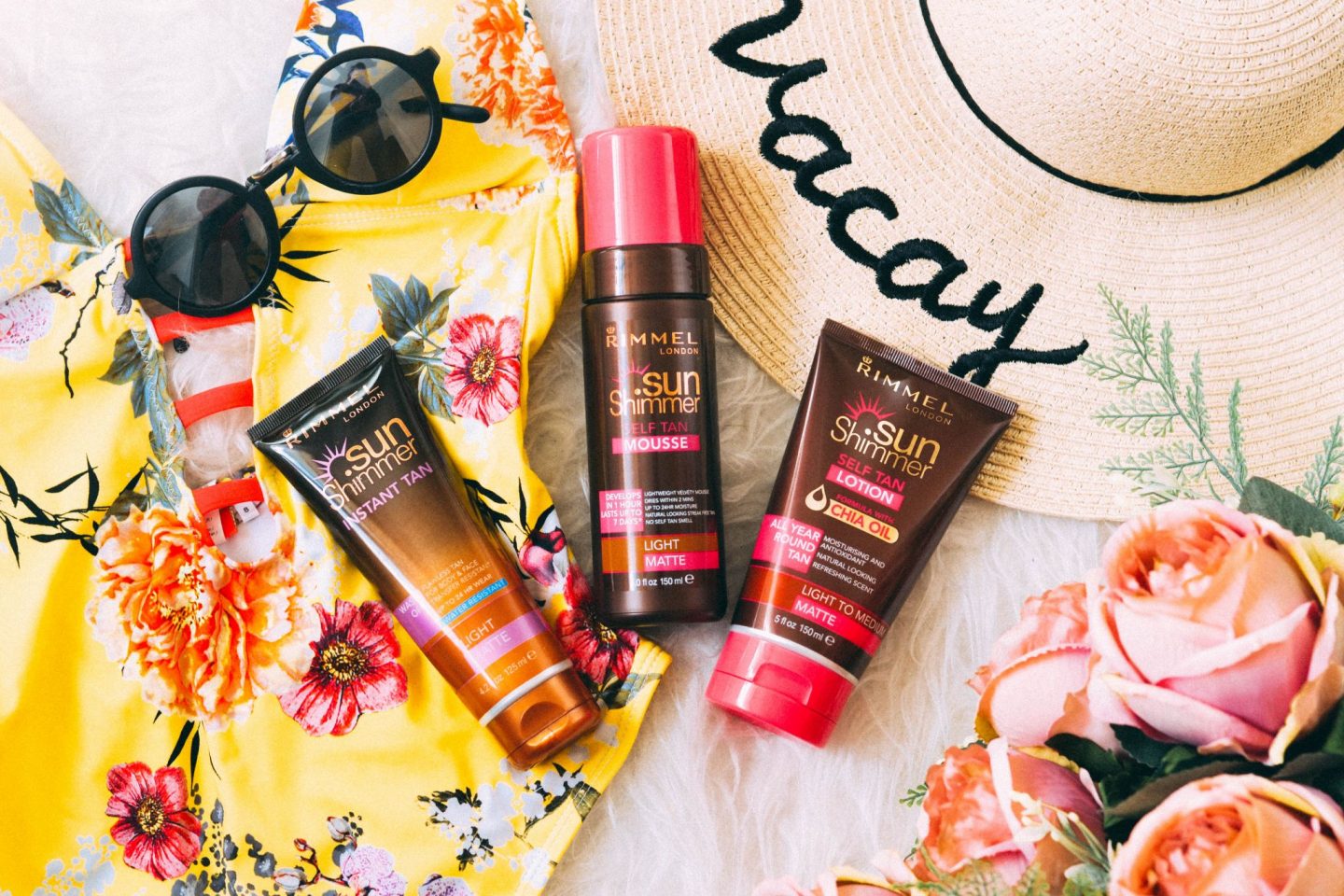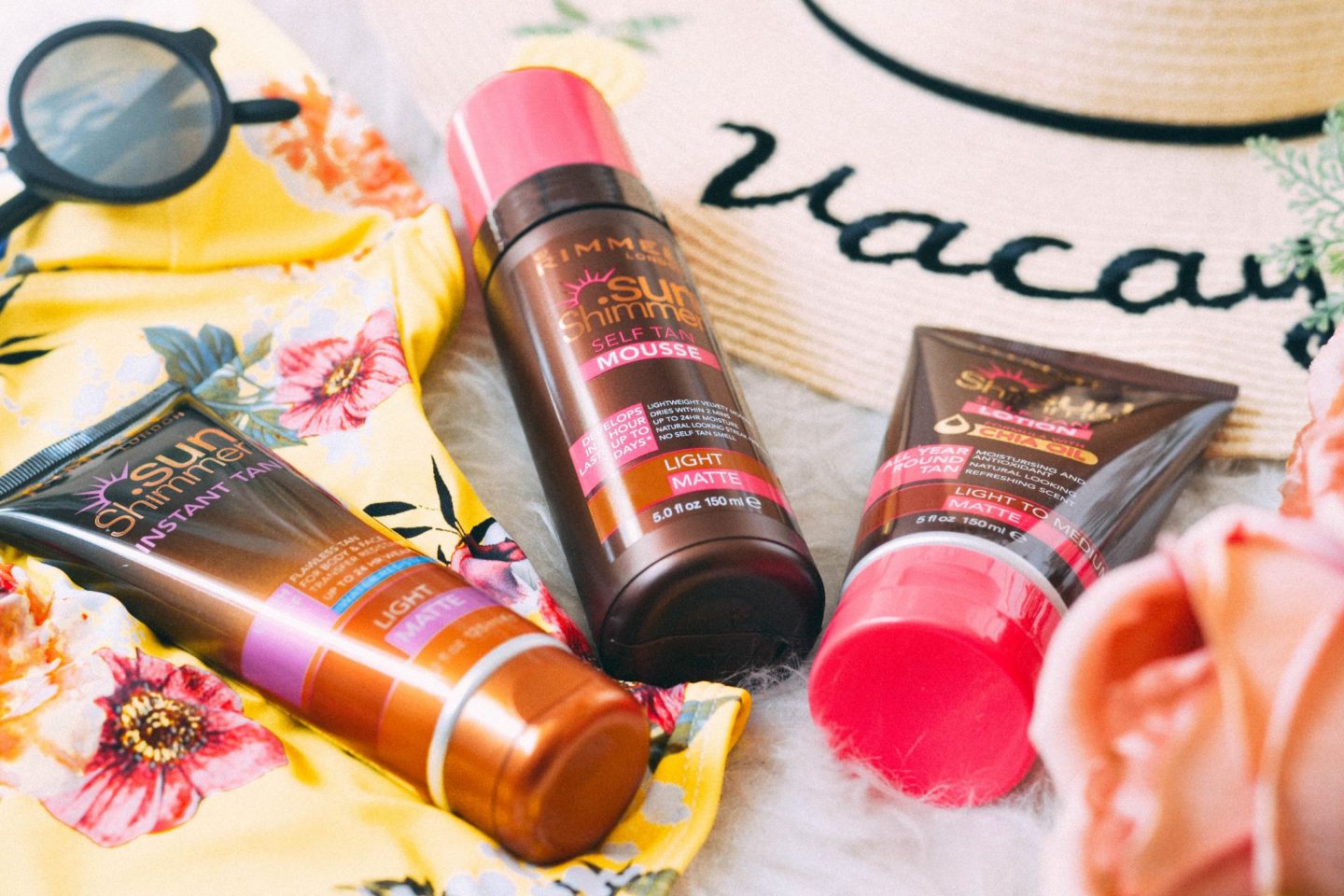 I was sent the Rimmel Sun Shimmer box complimentary from Influenster, which featured three Rimmel tanning products. In the box is the Rimmel Self Tan Mousse, Rimmel Self Tan Lotion and the Rimmel Instant Tan.
Rimmel Sun Shimmer Instant Tan
Wash off and water resistant? What? How? This gel based instant tan is totally splash proof, so you're safe from spilled drinks and rain showers. Whilst it's water resistant, it's super easy to wash off in the shower with shower gel and a good scrub. In terms of colour, it's a pretty nice shade, but I found it stayed sticky for quite a while. You'd have to put it on a good hour or two before going out for it to dry in time. In the morning, it doesn't look so good. I put mine on about an hour before bed and it looked good straight after application, but I woke up super patchy. I'd say this was a good 'emergency tan' for when you've forgotten to tan but need a bit of colour ASAP. Shop it here.
Rimmel Sun Shimmer Self Tan Lotion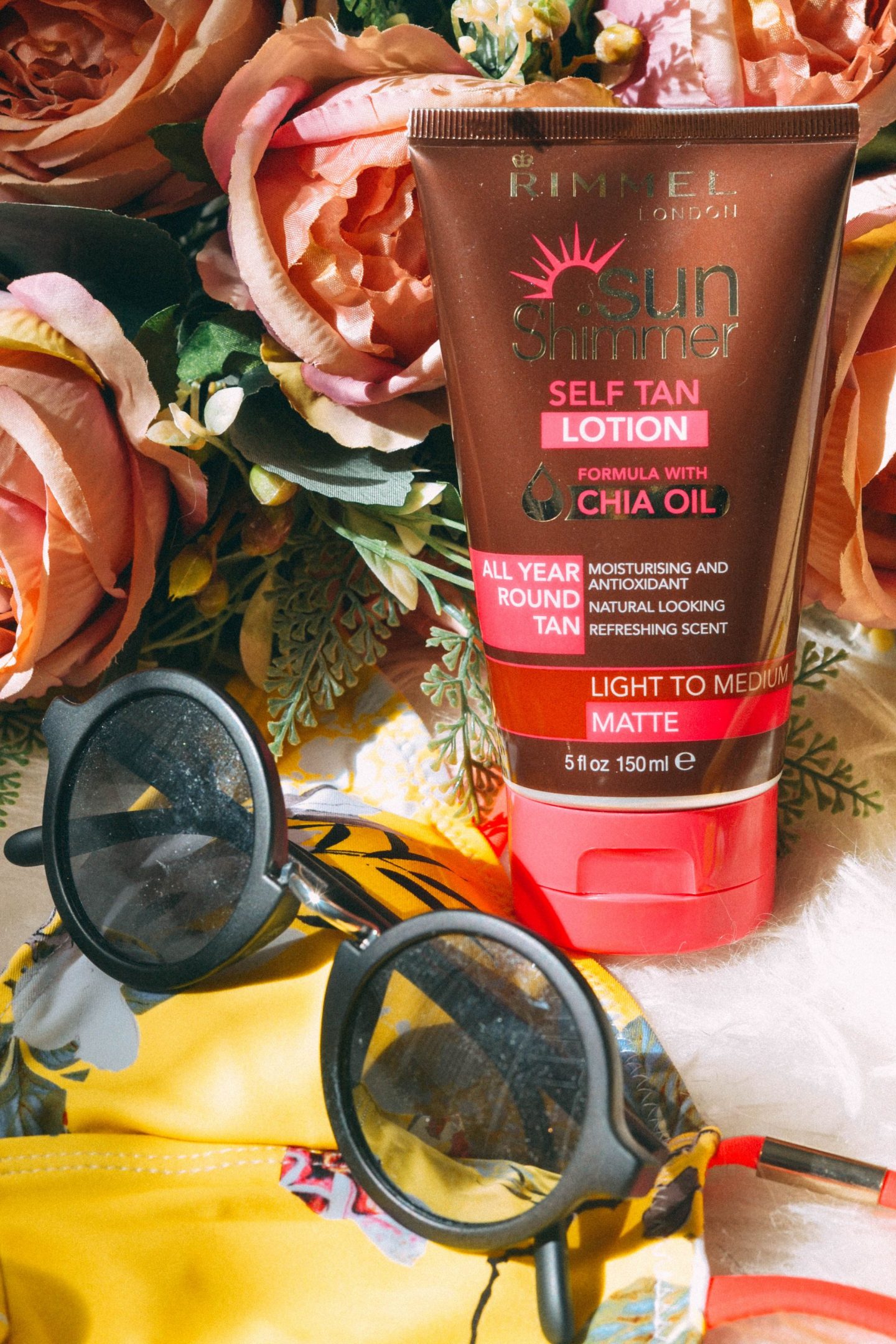 I've tried a million and one times to 'enhance' my face freckles to no avail. I've tried brown eyeliner, brow pomade… nothing ever worked. Then I tried this. I used the Chia oil infused product to lightly dot freckles on the bridge of my nose and under my eyes. This is where I get them naturally, but you can never see them underneath my foundation. I think freckly faces are the sweetest summer look because you look fresh faced and makeupless. I dotted the tan on and left it to dry for about 10 minutes before giving my face a wipe with a No7 facewipe.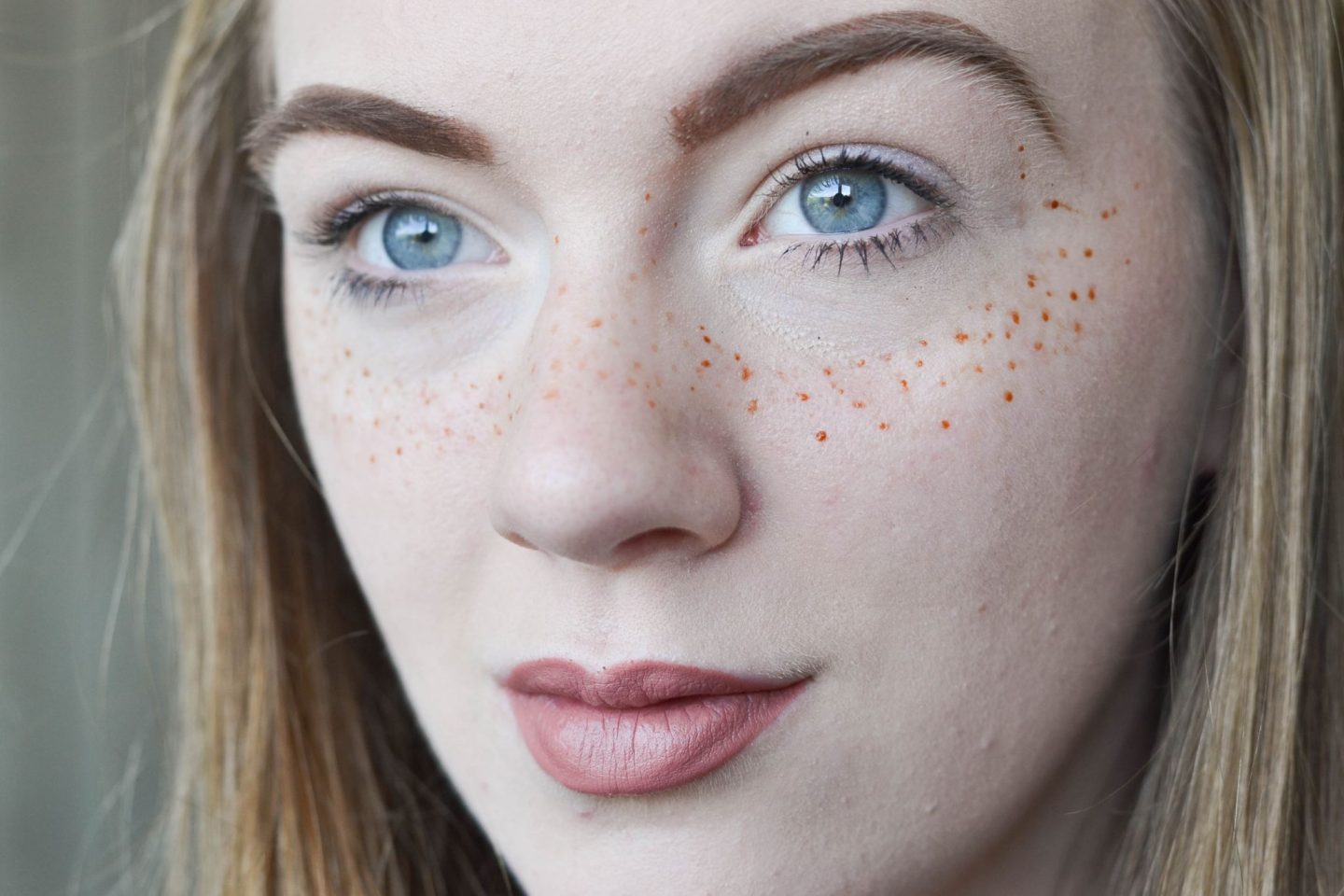 Voila, perfect natural looking freckles. I couldn't actually believe just how natural they looked and it was super easy to achieve! They lasted around two days before completely fading, but I would be happy to keep topping them up every day over summer to achieve that fresh, no-foundation face. Shop it here.
Rimmel Sun Shimmer Self Tan Mousse
This mousse is a more long lasting tan, and perhaps slightly more high maintenance. It's a lightweight mousse that dries quickly and then develops within an hour. It will then last for around a week, but you can keep topping up the tan to keep building up the colour. This is great for if you're going away on holiday and want to get a pre-hol glow. Shop it here.
All in all I think they're good products that are affordable and easy to use. I'll definitely be using the self tan lotion over the summer to top up my freckles, and may potentially use the mousse before my holiday!