"What are you reading, Beff?"
"Erm, probably best I don't tell you the title of this one, Mum, actually."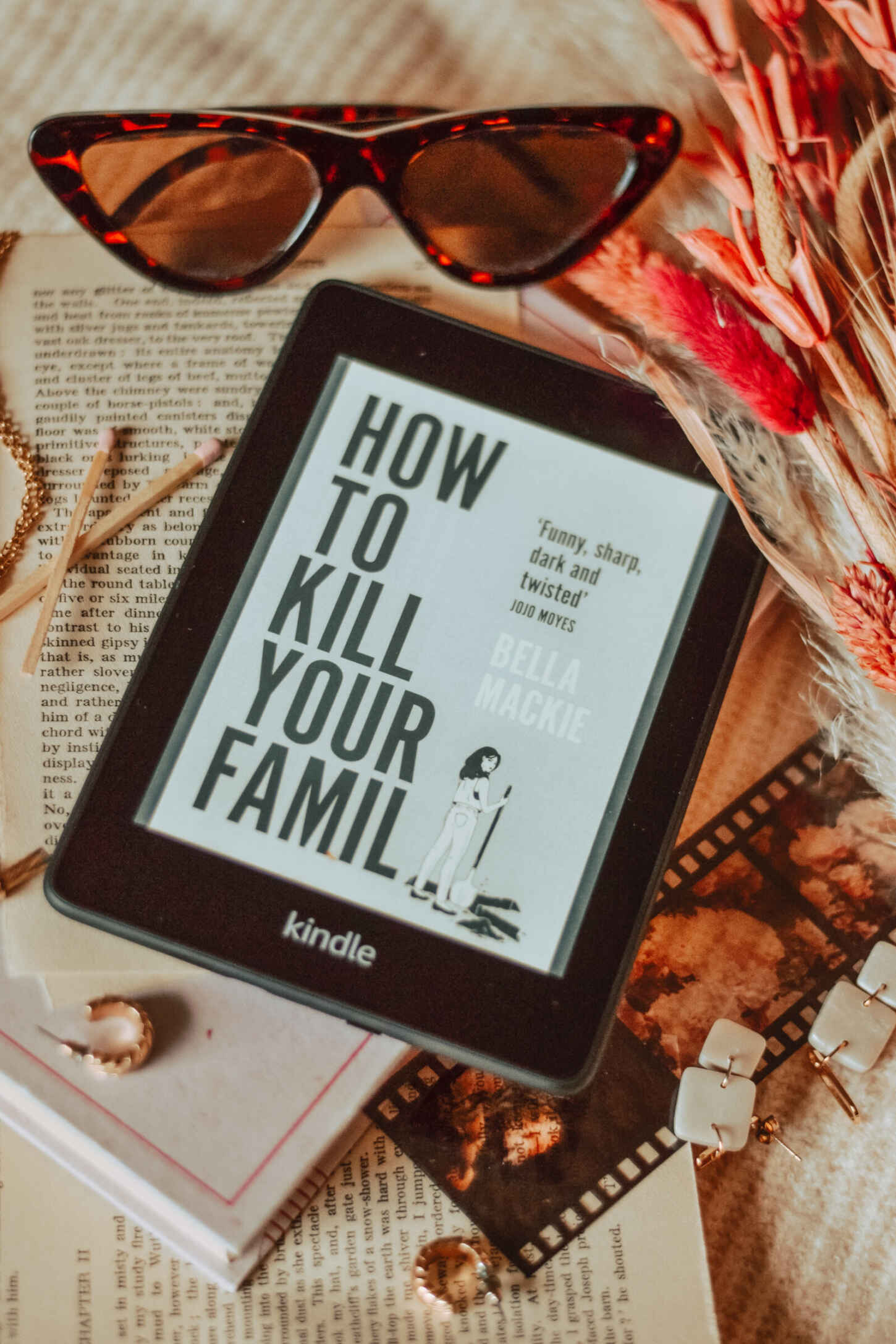 How to Kill Your Family, by Bella Mackie, is the number two Sunday Times bestseller narrated by 28-year-old Grace Bernard from her prison cell at Limehouse, where she's been incarcerated for a murder she didn't commit. She did however, calmly kill six superficial, materialistic, wealthy members of her family – eliminating them one by one.
Now, many of us will have wanted to throttle a sibling or a cousin once or twice before, but Grace Bernard is not an impulsive heat-of-the-moment murderer. Much like serial killer Dexter, she is meticulous in her planning – she's been putting the plans together since she was merely a teenager, after all.
Read more: Daisy Jones and The Six – the biggest band of the 70s, or totally made up?
The blurb reads: "I have killed several people (some brutally, others calmly) and yet I currently languish in jail for a murder I did not commit.
"When I think about what I actually did, I feel somewhat sad that nobody will ever know about the complex operation that I undertook. Getting away with it is highly preferable, of course, but perhaps when I'm long gone, someone will open an old safe and find this confession. The public would reel. After all, almost nobody else in the world can possibly understand how someone, by the tender age of 28, can have calmly killed six members of her family. And then happily got on with the rest of her life, never to regret a thing."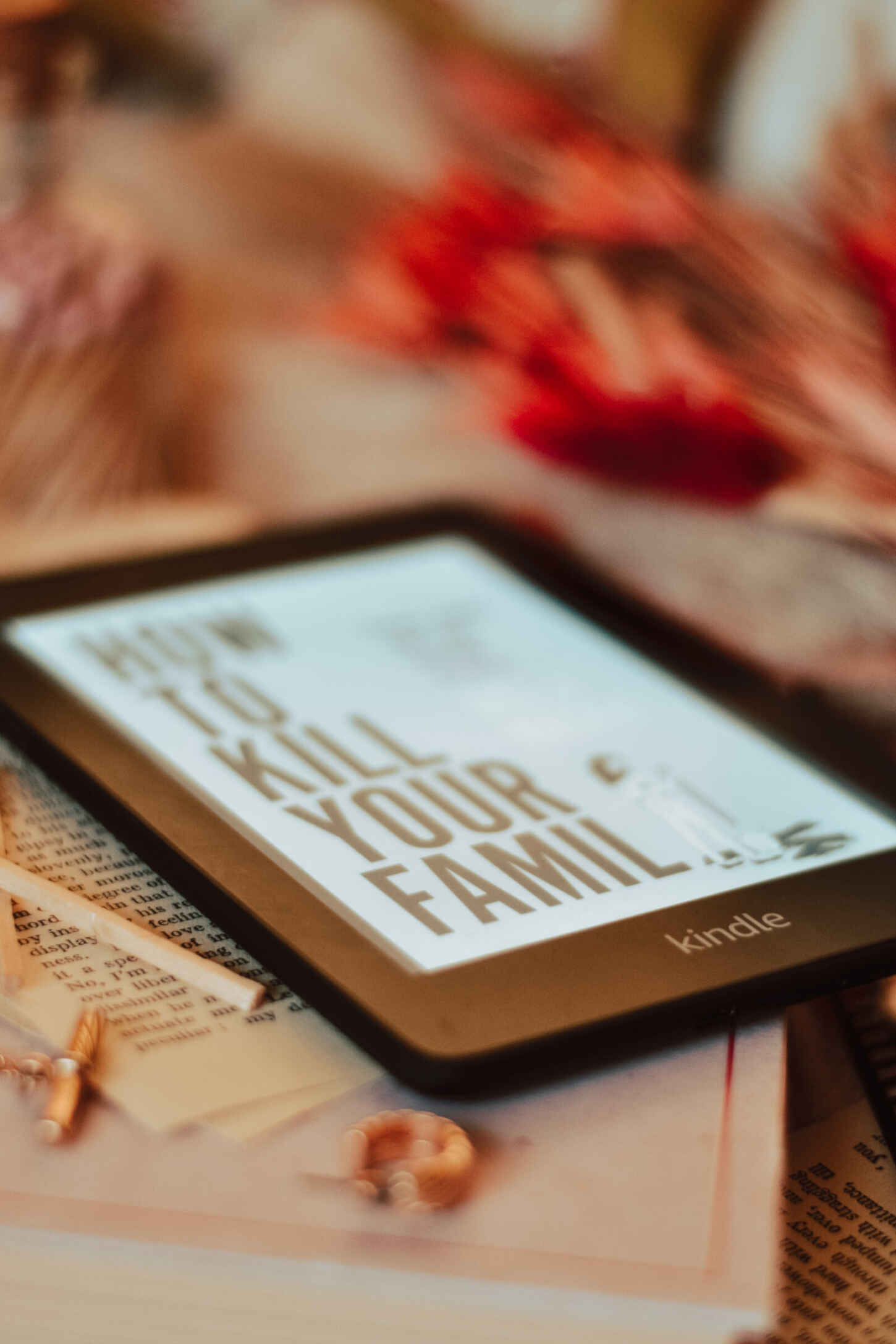 And the lack of remorse is evident from the tone of writing instantly, with Grace confirming such within the first chapter as she writes her life story, and thus, her confession, from her cell while she awaits the results of her appeal for the one death that wasn't by her own hands – yet handy for her, all the same.
Grace is a character who lost everything, and I won't be spoiling anything for you by telling you that, when her single mother died when Grace was 13, she made it her mission to go after her father to avenge his former lover after he cruelly cast her aside.
Grace had just four things on her life's to-do list:
Kill my family
Make a claim on their fortune
Get away with the above
Adopt a dog
Read more: 15 books I read in 2021 – and you should too
How to Kill your Family is Bella Mackie's debut novel, and the journalist, with bylines in the Guardian, Vogue and Vice has such a comical and captivating way with words. As sharp as a pin, with sarcastic wit and social analyses that hit the nail on the head, Bella paints Grace as a relatable character you can't help but root for – despite the mass familicide, obviously.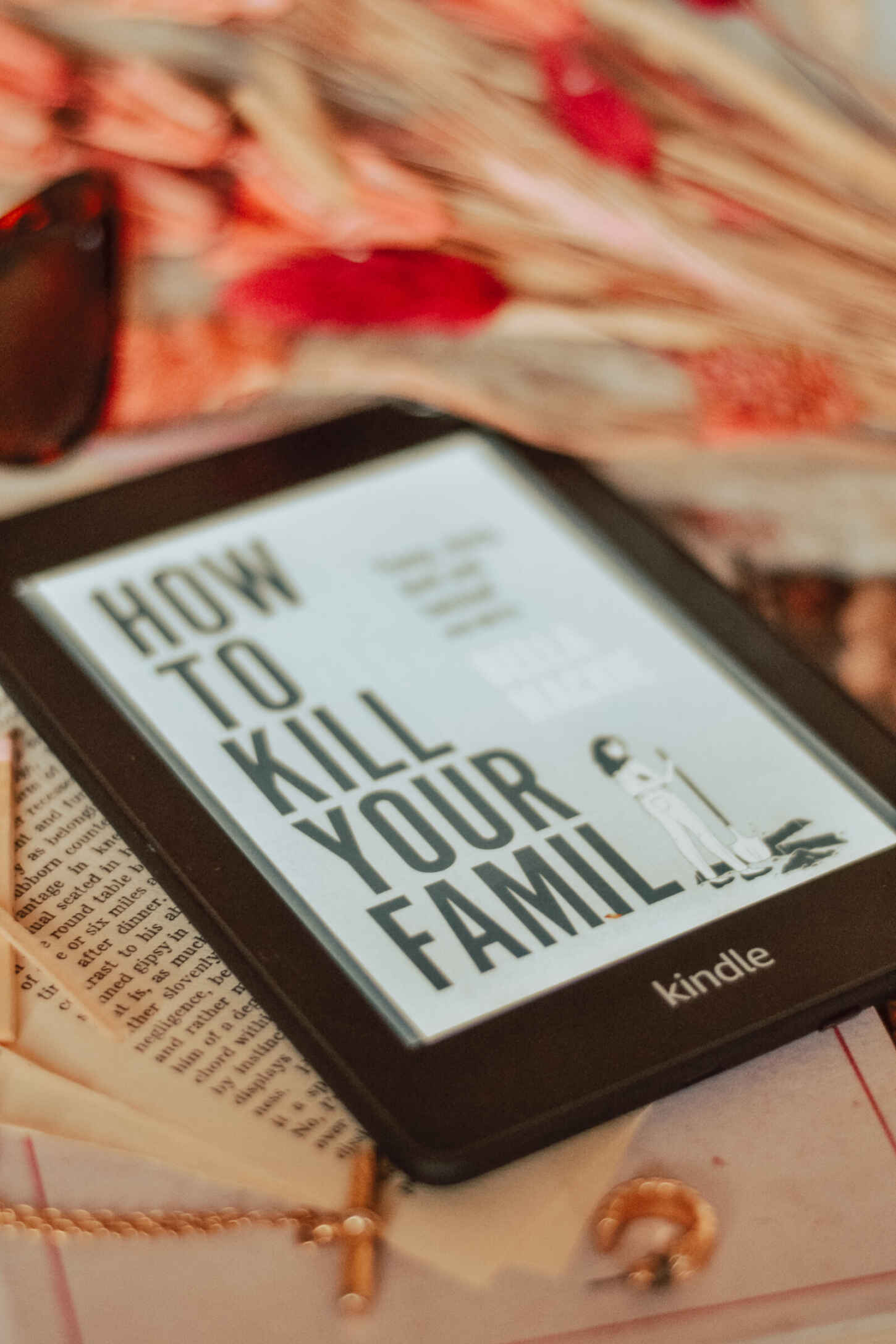 Throughout the book, chapters flit between Grace in her Limehouse cell, to the six expertly executed murders. She leaves lingering questions that have you constantly counting on your fingers how many people have been killed and how many are left to meet their maker, with things never quite adding up as they should. The anti-heroine's internal monologue is that of a detail orientated psychopath, grisly and precise – much like her creative crimes – particularly the frogs.
Beneath her criminal mastermind, Grace is a focused and determined character, empowering, tackling issues of social class and inequality. She also has impeccable fashion sense, much like Killing Eve's Villanelle.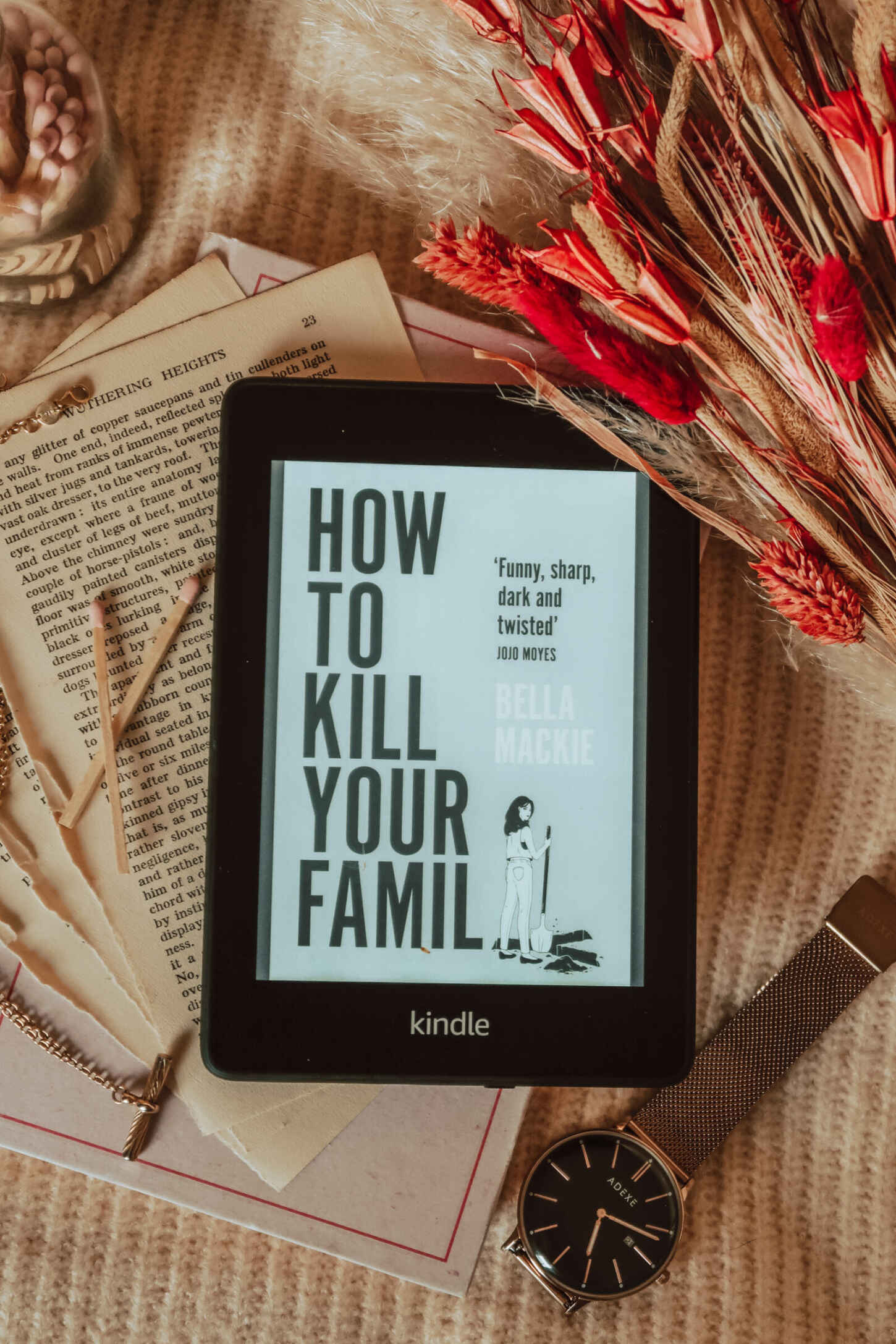 Gripping, chilling and twisted, How to Kill your Family is not a 'how to' guide, but an addictive and compelling crime thriller sprinkled with the right amount of humour for a fictional mass murder. Bella's writing is witty and original, keeping me hooked throughout the four hour tattoo sitting I was receiving at the time of reading.